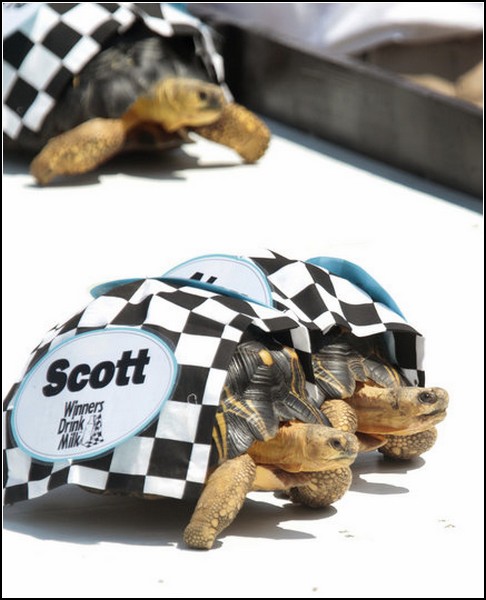 An unusual race known as the  500 Zoopolis traditionally  held on May 25 in Indianapolis. Go to the event can be freely with his turtle. And this year Zoopolisu-500 marks 40 years of age. The race will bring together the fastest tortoise around the world.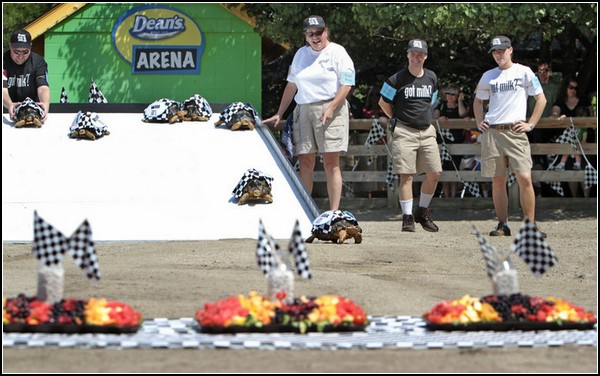 Checkered cloths worn by the participants in racing.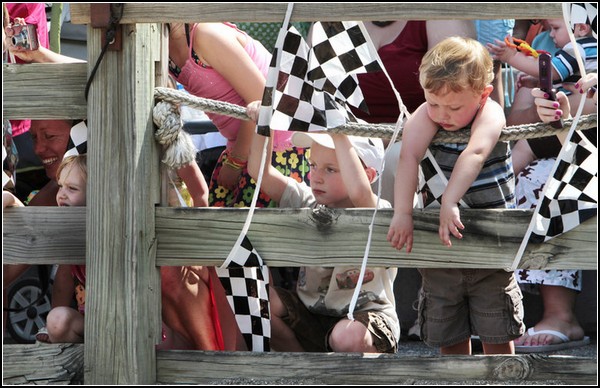 Traditionally considered to be slow, tortoise speeds up to 700 meters per hour.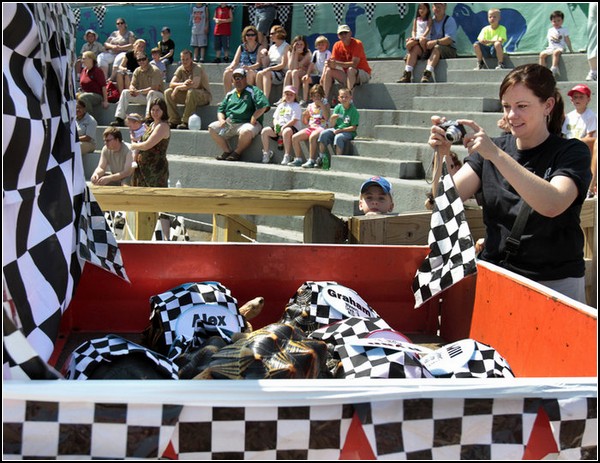 And here is the long-awaited reward! And not just for the winner, all participants in racing fed juicy fruits and other delicacies.