Christmas's day, Felt, Holiday & seasonal crafts, Sewing
|
Christmas felt ornaments, more ideas
Christmas's day, Holiday & seasonal crafts, Needle crafts, Newyear's Eve, Sewing
|
New Year's cover for the chair
Bead embroidery, Christmas's day, Embroidery, Holiday & seasonal crafts, Needle crafts, Sewing
|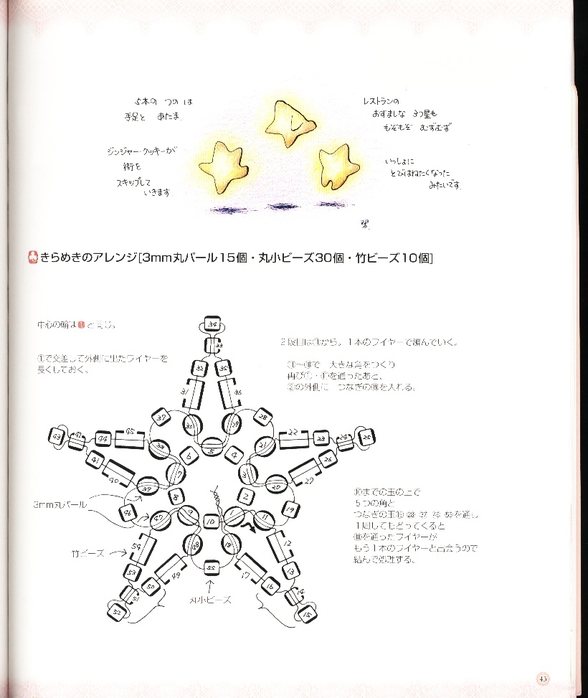 You have already started to make Christmas crafts? I propose you a selection of schemes Christmas style. Christmas snowflakes, Christmas wreaths scheme. Continuation of the Christmas compilation should be!
Sewing, Skirts
|
Gift presents: cute dress for kids, sewing pattern, kids craft ideas Looking for ideas for children's skirts. Gather up a few different options. Can someone else come in handy ... Here, warm, and summer and holidays, and everyday, and even knitted got (a bit too pleased). Found on the internet
Sewing
|
downloadable pdf! Materials: - 2 yards (plus depending on your size) of main fabric. I used light weight cotton. - scraps of contrasting or same fabric for pockets, to cover buttons and to make your own bias tape if you choose to. - coordinating thread - sewing machine - bias tape maker (optional) - bias tape (optional) - buttons - embroidery thread - sewing needle - scissors or rotary cutter/mat - washable/disappearing fabric pen or dressmakers chalk - 3 buttons that are made to be covered with fabric (& your little kit that came with them) - drawing paper (Optional) - Freezer Paper/Pattern Paper
Needle crafts
|
Interesting and fun ideas how to decorate a nursery baby, make a fun toy. ***** ***** ***** ***** ***** ***** ***** Patterns:
Embroidery, Felt, Holiday & seasonal crafts, Needle crafts, Sewing
|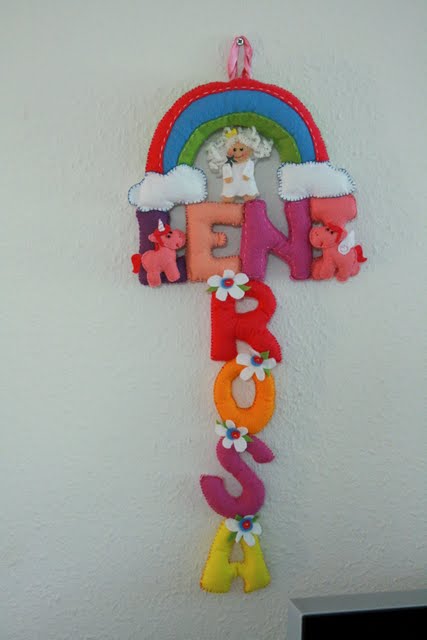 That's for girls Zagazig Leni Rosa.
Sewing
|
Cute patchwork purse tutorial ball clutch for kids
Needle crafts
|
So! Let's make one! Start with a plain tee, two 33"x3" strips of knit fabric, one 9"x2" strip of knit, and seed beads or sequins. 1. Gather the first 33" strip to a 15" length and sew the ends together to make a circle. Pin to the middle of your shirt and sew around the gathered edge. Repeat for second strip, gathering to a 10" length, and 3" length for last strip. 2. Cut a 1/2" knit strip to the length of your shirt, pin and sew on with a wide zigzag stitch. 3.
Green crafts, Recycle, Sewing
|
Sewing and embroidery tablecloths from jean
Bags, Sewing
|
FAUX FUR SHOULDER BAG FAUX FUR SHOULDER BAG The ornamental nature of faux fur provides you with a creative palette to design attractive handbags and some styles feature many characteristics similar to natural fur and come in a multitude of vibrant fashion colours. Dimensions: 8″ high X 15″ wide [20 cm x 38 cm] with a 42″ [1.1 m] adjustable chain shoulder strap and trimmed with 7 fur tails. Construction Method: Turned finish – this method may be recognized by noting the lack of stitching that is visible at points of assembly on the exterior
Felt, Needle crafts, Sewing
|
Valentine Tutorial Oh this little guy makes me happy. I saw a toy like this in a magazine, except he wasn't represent'n (that's right I pulled out my gangstah) my man Cupid. I knew right away I needed to take a mental snapshot and make a version for myself all done up Valentine style. So I did, and of course I am gonna share the love. After all it is Valentine's. What you need: four color coordinating colors of Valentine colored felt white felt black felt scraps yellow felt scrap coordinating valentiney print, not even 1/4 of a yard stuffing thread hot