Needle crafts
|
Interesting and fun ideas how to decorate a nursery baby, make a fun toy. ***** ***** ***** ***** ***** ***** ***** Patterns:
Books, Crochet, Knitting, Needle crafts
|
Knitting for adults № November 2011
Crochet, Needle crafts
|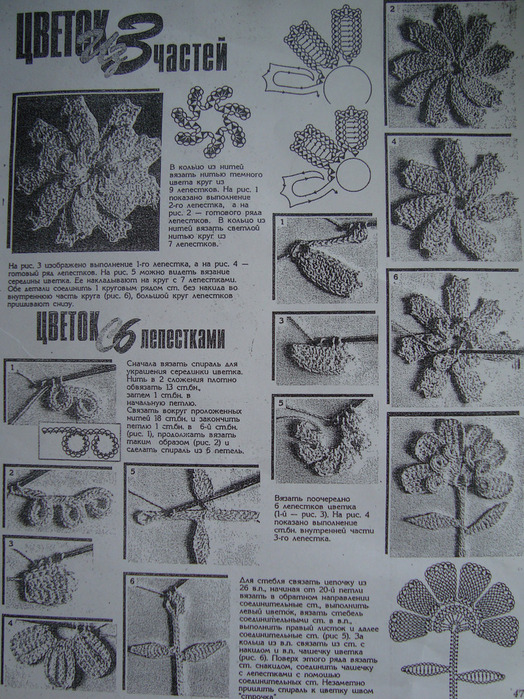 Type of cap side:  Second: just panamochka: And the third - that's a hat: The first two caps are connected without a schema, we can say a free flight of fancy (except the florets).Cap, and she already have a second (last year the same, only smaller in size tally - and very well Udabno on the head sits) is connected here in this scheme (spread, if someone will need to be, unfortunately, I do not remember from what this journal otkserokopirovano):  But the scheme to the first flower hat (from "The Knitting"): Author: irzest
Knitting, Needle crafts
|
Here is my first free pattern posted to my blog. It is simple but also cute. I knit this up in some extra Malabrigo Worsted that I had laying around. The colorway is Lettuce and I adore this color for babies. Boy or girl it looks great. So far I have only figured out the patten for 3-6months but I will post more sizes later. Supplies Needed: Materials Needed: 5 size 7 DP needles Malabrigo Yarn 65 yards stitch marker Abbreviations: K – Knit P – Purl CO – Cast On K2tog – knit two stitches together to decrease R –
Books, Crochet, Knitting, Needle crafts
|
Fashion magazine № 472 Schemes to view full size
Needle crafts
|
Knitted miniatures from "ANNIES MINIATURE SHOE SOCIETY" Ah, the "Lady stuff '! Handbags, hats, shoes - they look amazing in the miniatures of booklets "Annies Miniature Shoe Society"! They can just admire, but you can try to do something - anything like that myself.
Knitting, Needle crafts
|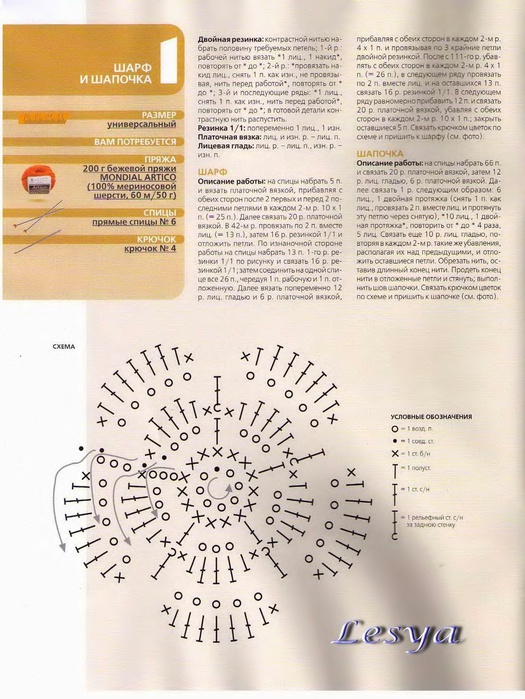 hat and scarf Lotus scarf