Christmas's day, Holiday & seasonal crafts, Home and garden, Home decor, Newyear's Eve
|
Sources: BHG, MyHomeIdeas, Flickr
Fashion, Making flower, Needle crafts, Sewing
|
Spied several ideek, simple in execution on etsy.com. If we make such decorations on removable clips, you can even change them every day ... http://www.etsy.com/shop/ElizaJaneClips?page=1
Needle crafts
|
How to dry flowers To a dried flower petals are not broken up, choose to zasushivaniya just blooming specimens. Dried flowers in a well ventilated area, hanging their heads down. Usually they are associated in bundles and are arranged to the flowers away from direct sunlight (otherwise bright colors fade.) To cereals became dazzling white, dry them in the sun. If you need no volume, flat flowers and songs for a glass - use the principle of the herbarium.Dry the plants between the pages of a thick book The components of "winter" of the bouquet:
Green crafts, Making flower, Paper crafts, Recycle, Scrapbooking
|
Materials: acrylic paint, glue, paper, brush, decorations, linen cord., Paper, scissors., A small mirror., Form a basis for the framework. Hours: 3-4 hours. Complexity: 1 Here's what you get Rolled newspaper tubes I repeat, how to make rolls of paper. Get a newspaper and cut it into pieces, in the same direction as shown in the photo, one page out of 4 lanes. Take one sheet and a thin stick or a needle, and begin to twist the tube. Begin to turn the corner when we see that the baton will soon be closed entirely by
Green crafts, Recycle
|
street lamp Romantic street lamp Next For a romantic dinner in the open air, you need not only the wine and glasses, but still appropriate lighting. The creative idea of a street lamp from Michelle Kaufmann. You will need: small glass jars (10 pcs.) circular lattice (eg, refrigerator) thick wire thin wire Hooks (1 large and 10 small) chain nippers sand or gravel 10 small candles Jars and grill must be clean. By necessity wash and dry. Of thick wire to make the mounting fixture: Cut 4 pieces of wire to the desired length,
Needle crafts
|
Part 1 - Subjects Most furniture items for the house can safely be classified as merely pleasant to view. And few can boast that they are not only beautiful but also incredibly comfortable. Because comfort - one of the most important qualities for us, is not it? Perhaps the absolute leader in the "beautiful + comfortable" - decorative pillows. They make us happy, not only visually, but also an opportunity to get a sofa, chair or bed with maximum comfort. Sofas and chairs shall not accept a furniture and requires considerable
Home and garden, Home decor
|
Idea to update the furniture was not born yesterday. But today - it's a great option for creative people who want to have houses original objects, which are not found in any store. This is an interesting process and a spectacular result. Incidentally, trendy-chic style shebbi born that way: an enterprising lady Rachel Ashwel made a name and a good capital that restore old pieces of furniture while preserving the style and spirit of the time. But you can recover and inexpensive things. More precisely - "update", giving them a new
Books, Making flower, Needle crafts, Other crafts, Sewing
|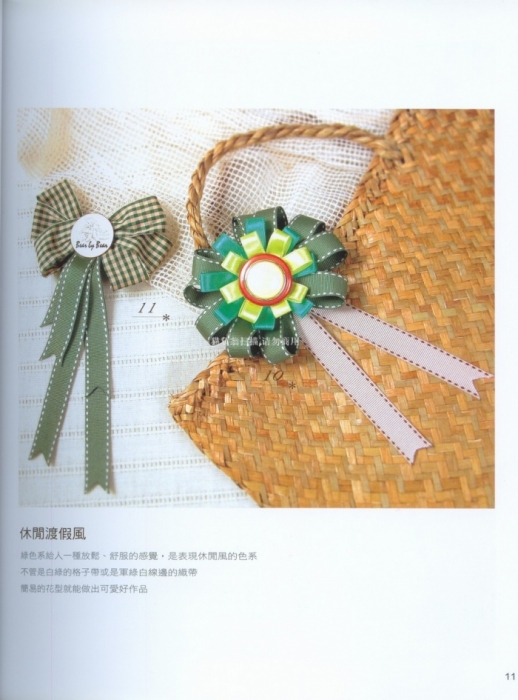 1. 2. 3. 4. 5. 6. 7. 8. 9. 10. 11. 12. 13. 14. 15. 16. 17. 18. 19. 20. 21. 22. 23. 24. 25. 26. 27. 28. 29. 30. 31. 32. 33. 34. 35. 36. 37. 38. 39. 40. 41. 42. 43. 44. 45. 46. 47. 48. 49. 50. 51. 52. 53. 54. 55. 56. 57. 58. 59. 60. 61. 62. 63. 64. 65. 66. 67. 68. 69. 70. 71. 72. 73. 74. 75. 76. 77. 78. 79. 80. 81. 82.