Needle crafts, Sewing, Skirts
|
I used a yard of this plaid fabric and had plenty left over. I also used a bit of an "elastic for the back waist. Start with a (crude) sketch of the dimensions of the skirt. I wanted pleats starting below a 4 "yoke. There are several ways to make the yoke. You can make a rectangle that fits around the hip, sew the sides up and insert elastic in the waistband, like a typical rectangular gathered skirt. You could also cut a fitted yoke for the front and back and insert a zipper at the
Needle crafts, Sewing, Skirts
|
Today's project is a basic A-Line skirt. It's fitted at the waist through the hip but roomy in the thigh. This is important because we're making it in a knit, and knits can cling. Eep! I picked french terry because it is a robust knit and very easy to sew. It is thick, non-clingy, doesn't need interfacing and has a nice weight for a skirt. It also has a nice stretch but behaves much like a woven when under the presser foot. This means it can take top-stitching! I used a universal needle (after trying out a ballpoint
Needle crafts, Sewing, Skirts
|
In a typical tiered gathered skirt, there is a roughly consistent ratio of widths between the tiers. Many people use a 1: 1.5 to 1:2 ratio. Usually, the waistband of the skirt is a gathered elastic casing. The waistband of the skirt is also usually of a larger circumference than the wearer's waist, and gathered to size by the elastic.Like this: The picture below shows an example of the ratio of widths in the tiers of a skirt. Everyone knows how to make an elastic-casing waisted skirt, so I thought today we'd do one of
Green crafts, Making flower, Needle crafts, Recycle, Sewing
|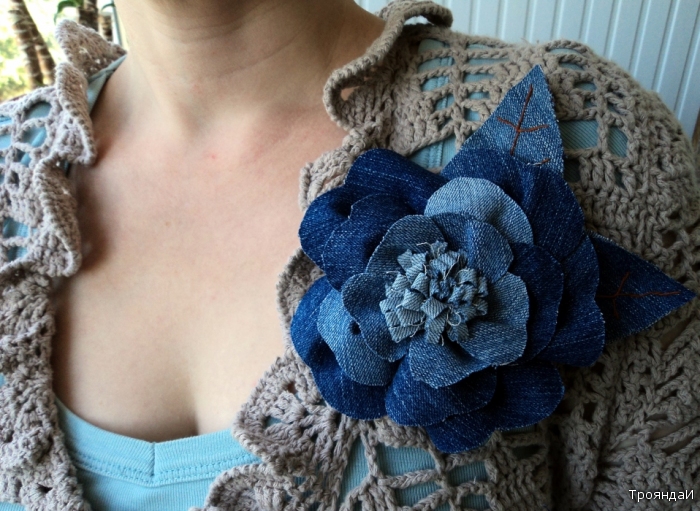 Denim Rose. MK For the manufacture of such a flower need: scraps of denim, zip for brooches (if it is in the form of brooches), contrasting color thread stitching "veins" of leaves and 2 hours of free time:))) 1. 2. The size of cells of 1 cm 3. Cuts out the parts on the bias 4. For the middle of the flower cuts out a strip of fabric 4 to 16 cm 5. Each petal of 5 parts and 2 leaf to 2 parts 6. Add up along the middle and baste 7. Making cuts with scissors,
Crochet, Needle crafts
|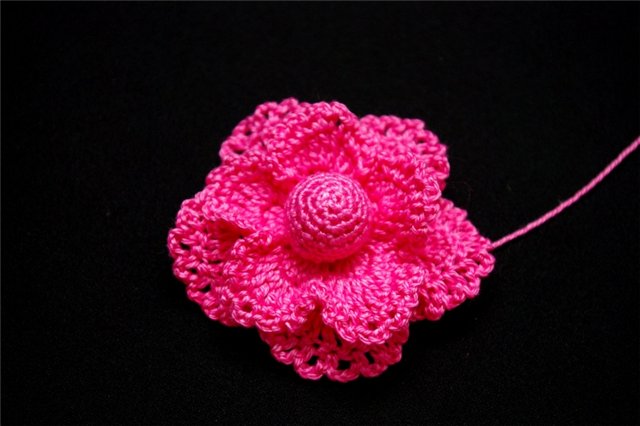 Mô tả Bước 1.Lao động chuỗi cung ứng của 5 và VP của closable trong vòng một Bước 2.Nâng EP 1 + 9 sc. Bước 3.Five đan vòm của EP 3 Bước 4.Mỗi cánh hoa đan vòm * 2CH 2CH 1S2N polustolbik * - 5 lần Bước 5.Liên kết với mỗi cánh hoa gần nhau: * 1SN 2SN 2SN 3S2N 1SN polustolbik * - 5 lần Bước 6.Vòm liên kết với mỗi cánh hoa của 3 EP.* Trên một lá, tám mái vòm, vào cuối của polustolbik cánh hoa * - 5 pa Bước 7.Chúng tôi
Green crafts, Repair work, Sewing
|
I admit this is not my best work, but I still think it's pretty cute and fun for Valentine's Day without having to be exclusive to Valentine's Day. Want to make one too? You'll need: 2 tshirts (if you decide to do it short sleeved you probably only need 1) and a little scrap of another tee (for the white ruffle) And the basic sewing stuff Note: This is for a size 18 months. I had 2 of these red tees from Forever 21. They were $2.50 each so I knew it would be worth it
Fashion, Other crafts
|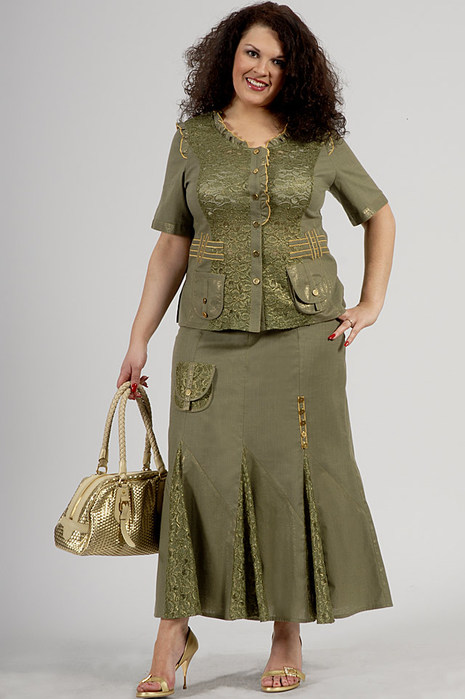 1. 2. 3. 4. 5. 6. 7. 8. 9. 10.
Sewing
|
The Baby Girl is not coming for me, but for my cute sister Carly Jane.  And Carly has been sewing her heart out.  Carly is an amazing seamstress.  She is like my Mom.  Good at details.  Has a lot of patience.  The things she makes are beautiful.  Since I don't have girls (as most of you already know), I live through my nieces.  Carly posted a few of her recent makes and I about died.  I wanted to bundle them up and take them with me.  Really, why are girl things just so darn cute?  I begged her
Christmas's day, Making flower, Sewing
|
Baby clothing for Christmas Ribbon Christmas Tree Shirt tutorial It looks super cute on to, if you can get your model to hold still . . . {Materials} Shirt (ours is a 3T) Ribbon (I used about six different color/styles.  Some of the ribbon I had on hand by the spool, some I bought at Wal-Mart by the yard.  I didn't use more than a yard of any, more like 1/2 a yard of most.) Sewing machine (optional, would be just as easy to sew by hand.) Needle and Thread Pins Heat n' Bond or double sided fusible interfacing Iron Scissors {To