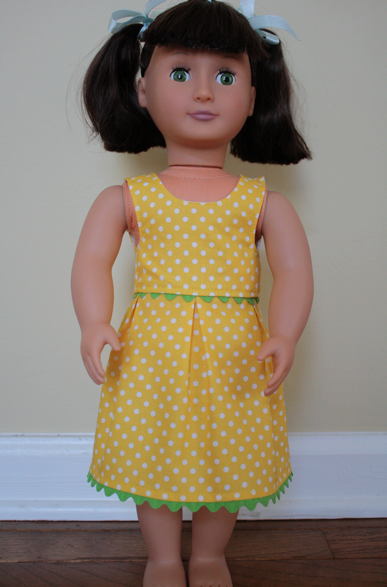 Sewing for little girls: Katie Dress Pattern tutorial
As a kid, I hated that my doll clothes closed with velcro. After a few weeks they were always gunked up with cat hair, doll hair, fuzz, and whatever else found its way to the velcro. So I wanted to create clothes that had real world methods of closure. So, The Katie Dress has a zipper back!
Sewing patternrs

And sweet rick rack details.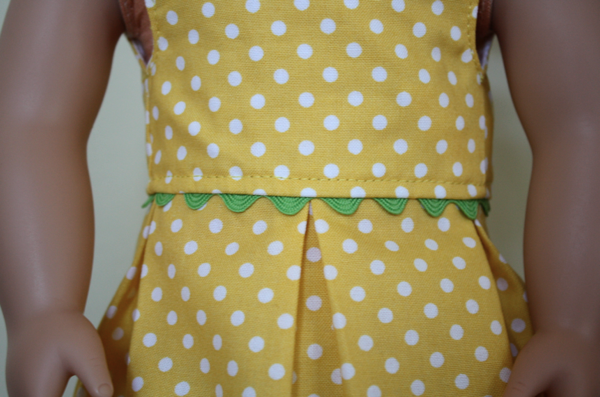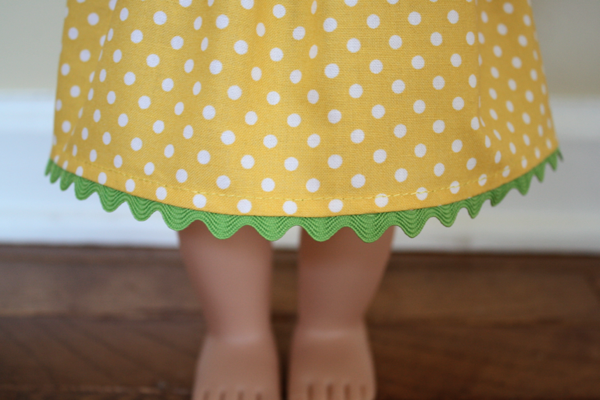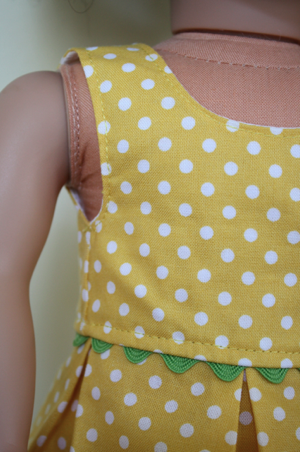 Or, if you prefer, piping!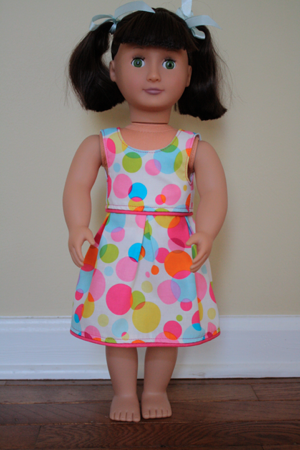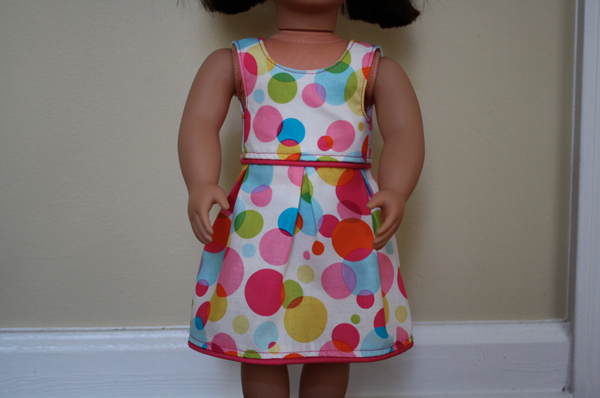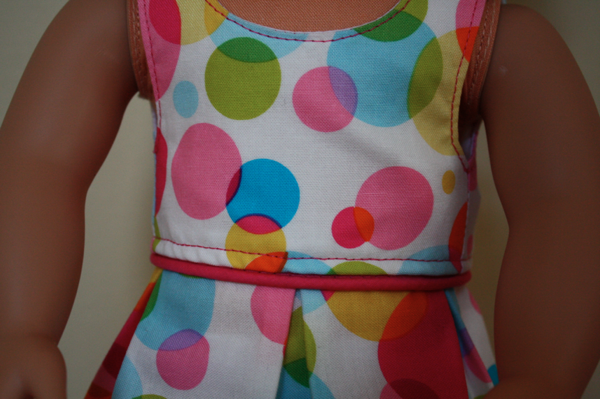 These dresses are amazingly simple to construct.
Katie Dress Pattern
Katie Dress Pattern Pieces

Source: sewlikemymom.com