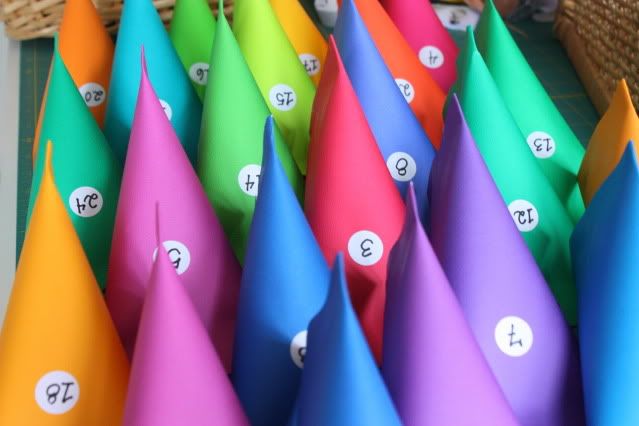 A last minute primal push to somehow put together an advent calendar was the reason. I still plan on putting together some kind of nativity themed one, possibly out of fabric but that was not happening this year on such a short timeline. If anything, age has allowed me to be realistic about my abilities. That or I'm lazy. I think the former sounds a bit more sophisticated.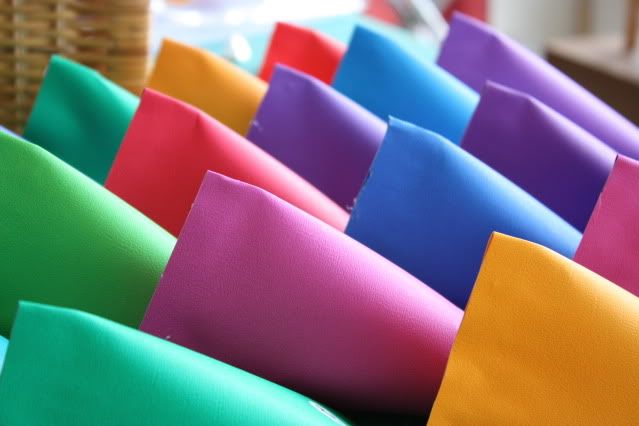 After scouring google images for inspiration and wasting way too much time overthinking it I settled on this nifty little tube pyramid. If you've ever gotten those single serving tubes of sour cream you'll recognize these. I bought a 50 page 8×8 scrapbook paper pad that had a rainbow of solid textured pages. Office labels stood in for a spot to write the number of each day.
This is pretty easy but in case you need pictures like I do, just wrap the sheet into a tube and glue with your new best friend the hot glue gun. Warning: Asbestos fingers are a blessing when doing this type of activity.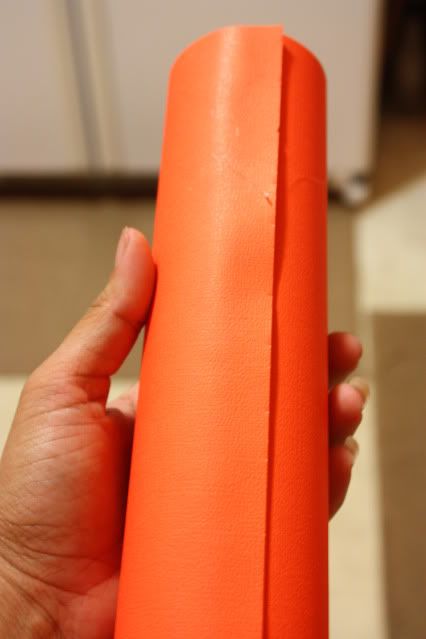 Turn the tube with the seam to the center back and then squeeze a line of hot glue along the top inch and squeeze shut.
The tube will now be squeezed only at the top. Place a number in the front of the tube and your advent units are ready for the next step.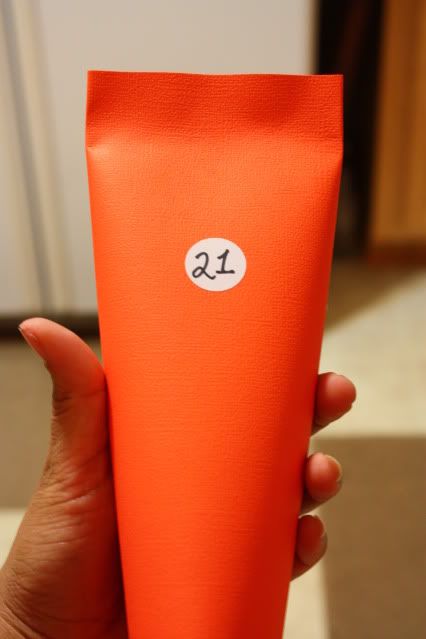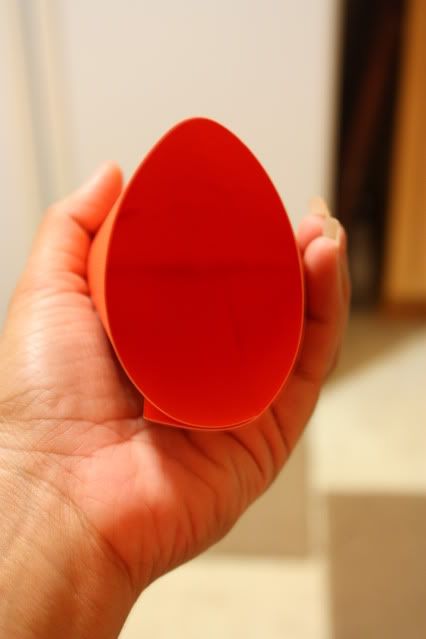 So, after you've repeated the above 23 more times you've got a beautiful rainbow of tubes to fill.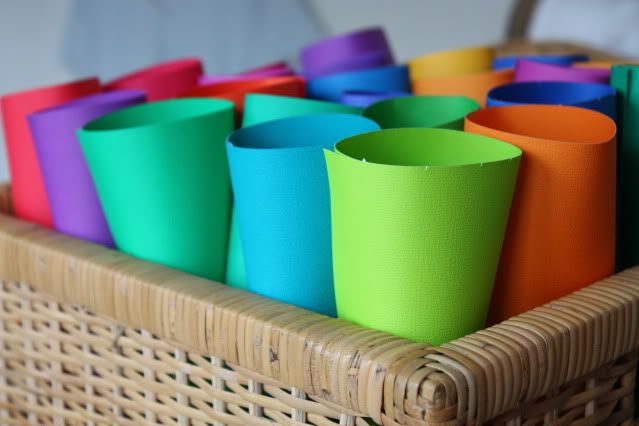 Fill a tube with one slip and the treats. These were pretty large tubes and you could definitely do a small toy instead of chocolate or even a small ornament as well.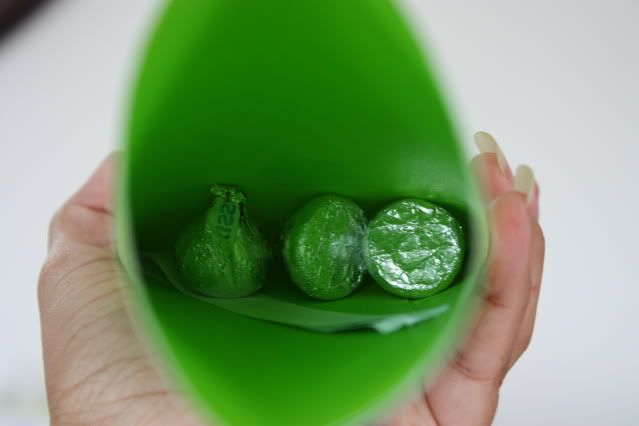 Place a line of hot glue on the lower part and squeeze the tube shut in the opposite direction as the top part (aka perpendicular). That way you end up with a triangularish/pyramid shaped tube. If you use chocolate and your hot glue is pretty hot, let these cool upside down so the chocolate doesn't melt in contact with the hot glue.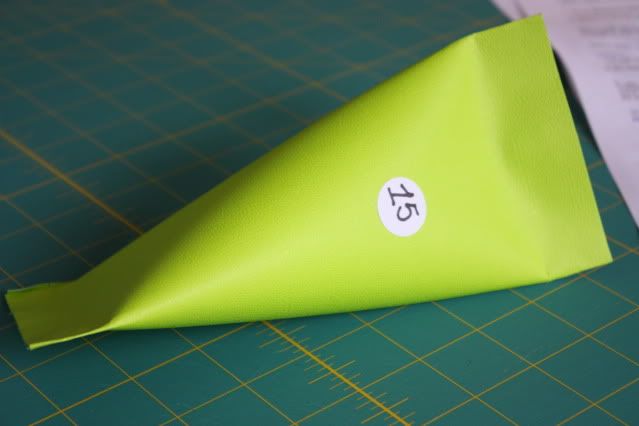 Wash, rinse, repeat. You know, for someone that has done neutral colors for so long the birthday bunting and now this project have totally wet my appetite for bright, bright, shades.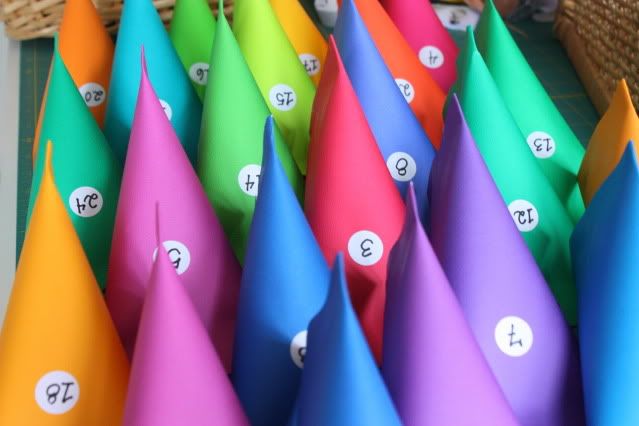 Read more: http://maricucu.blogspot.com/2009/11/how-did-i-not-learn-to-love-hot-glue.html
source: img.photobucket.com