Just a few easy ideas for your scraps of paper! I had left-over doiles from the garland, and they were just sitting around- looking so pretty this week! I just had to craft with them before I left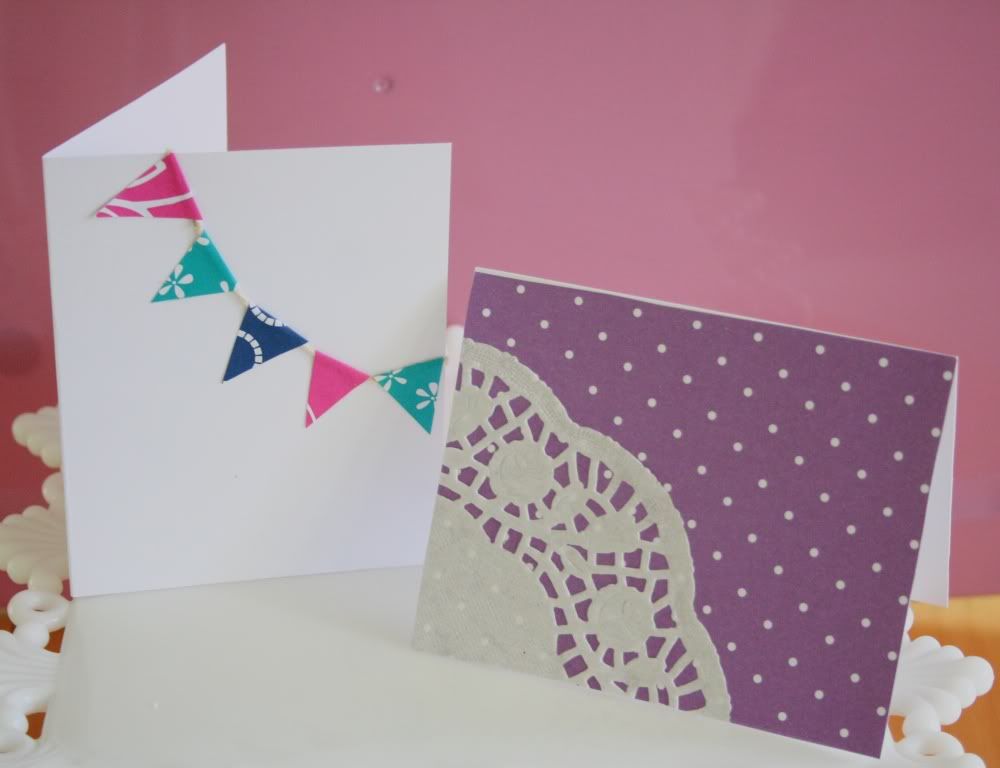 I also have a bag of scrapbook paper, that really starts to bug me when it gets scraps in it. I perfer all of the pages to be full 12 x 12…not a 12 x 12 with a chunk taken out of the corner from some other craft.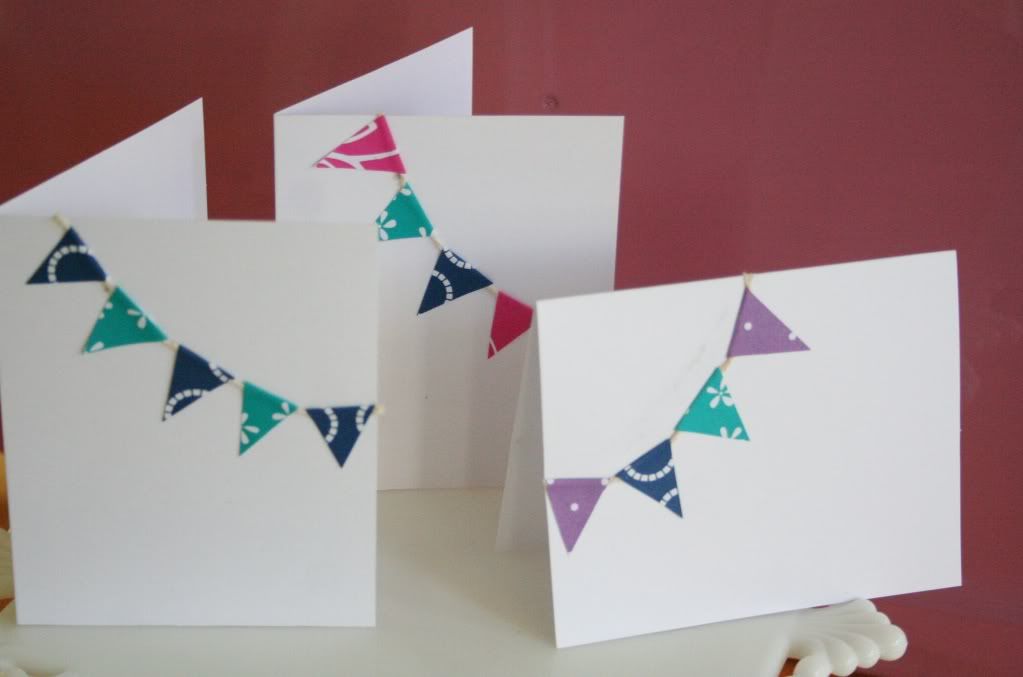 So with almost no time at all you can make simple, lovely cards!
Source: threeyearsofdeath.blogspot.com