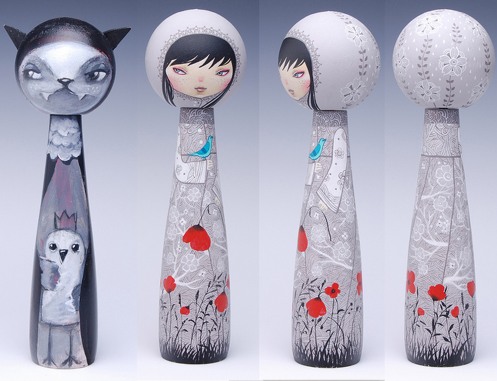 Kokeshi – Japanese dolls come from the north of Japan.
kids craft ideas
These dolls are handmade from wood, have a very simple trunk and an enlarged head with a few colored lines that indicate a person.
The body has a floral design in red, black, sometimes yellow, covered with a layer of wax.
The main feature of these dolls is the lack of arms and legs. At the bottom of the body artist usually puts his signature.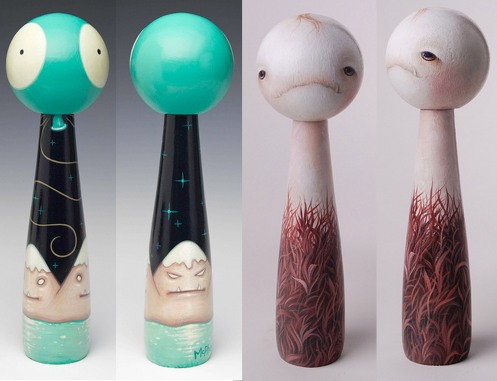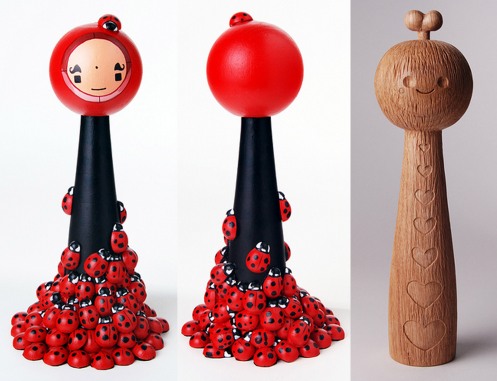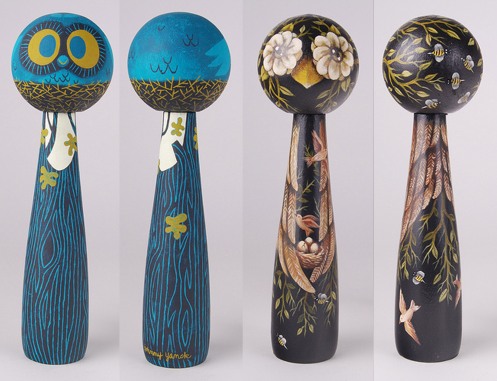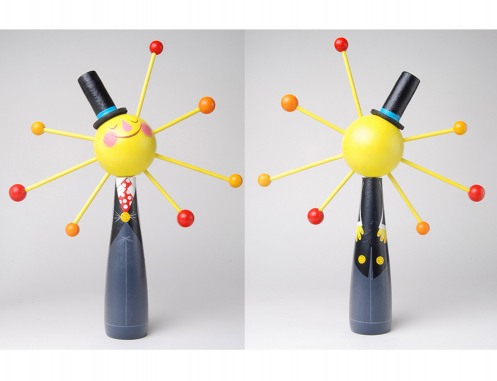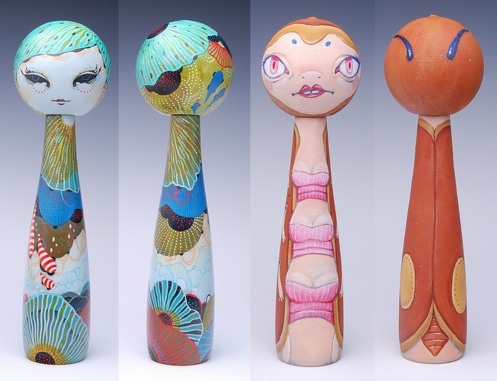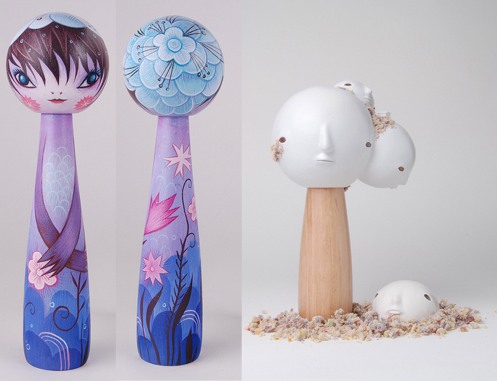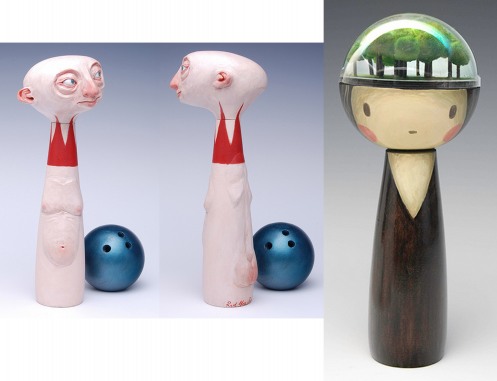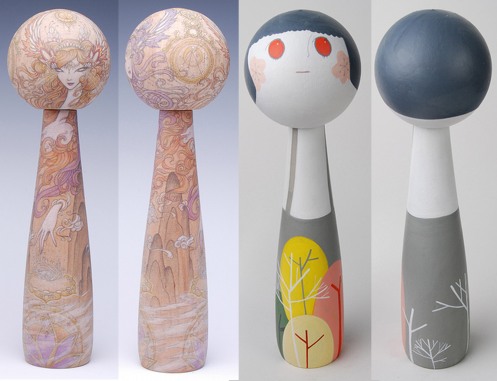 Photo:subscribe.ru