Tip how to make a bedroom here.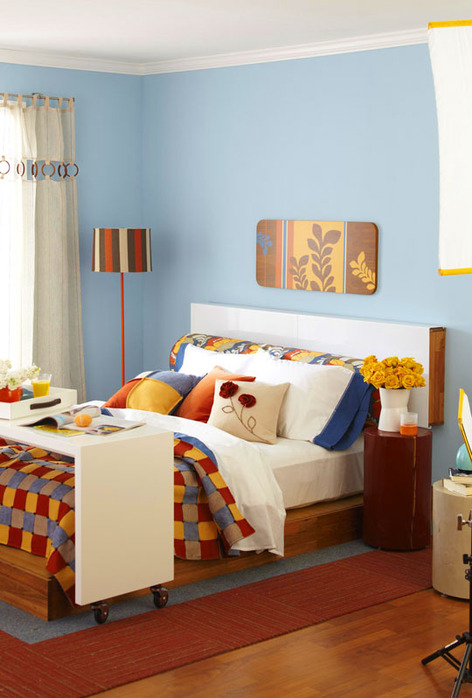 What you need:
Dish
Any firm, not friable tissue
Chalk or soap
Cutter or scissors (preferably curly)
Sewing machine
Needles and thread
Make a flower on a pillow.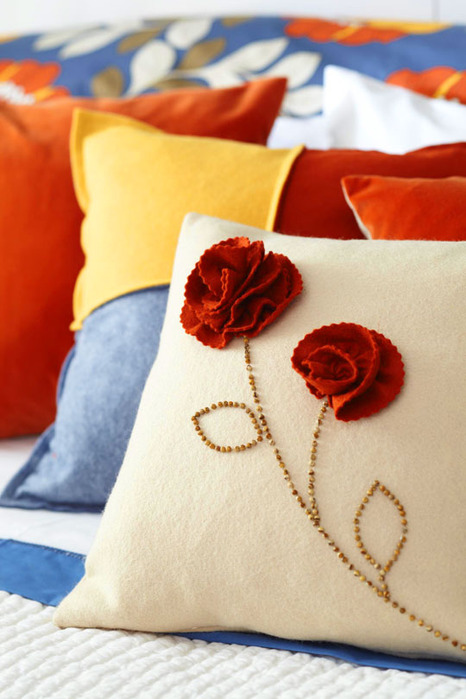 Apply plate that is appropriate in size, looking around the circle.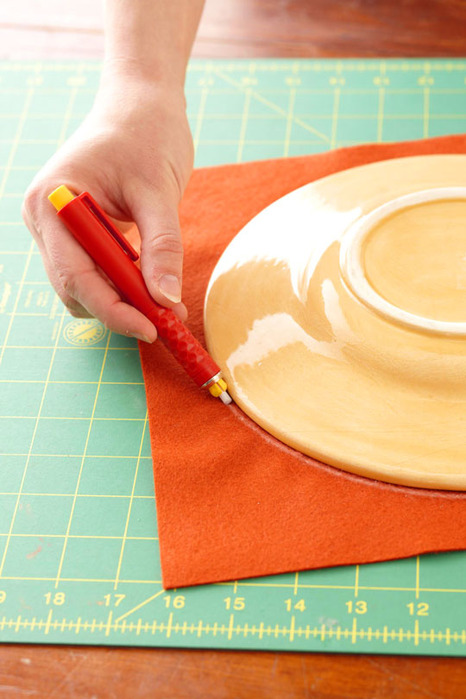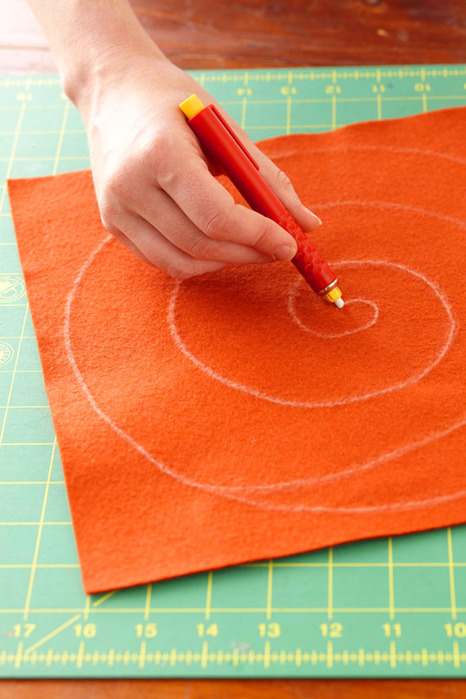 Draw the inside of the spiral.
Cut.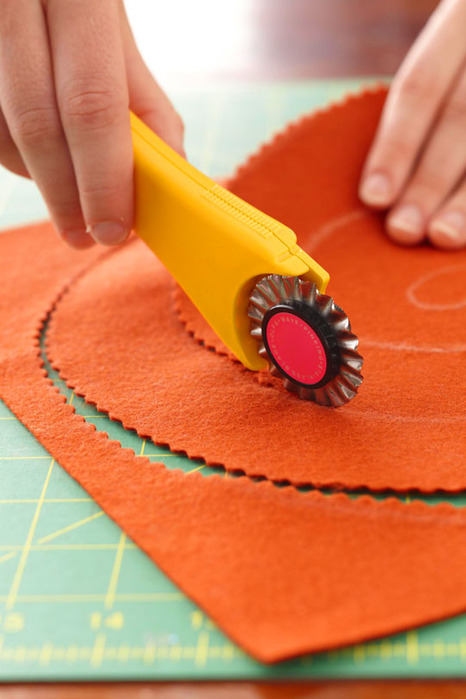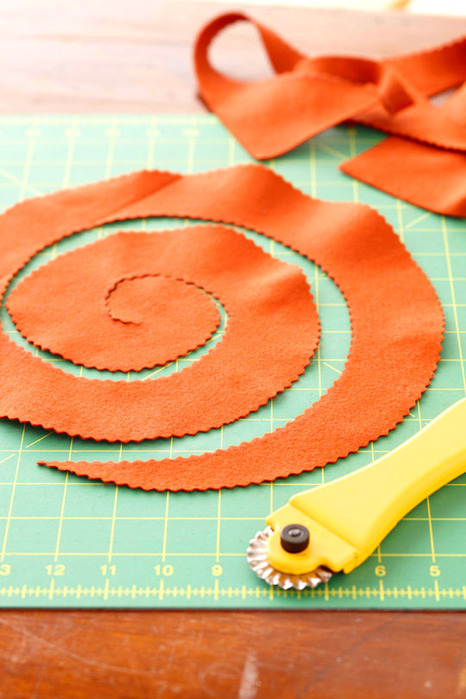 Spinning. Putting on a thread.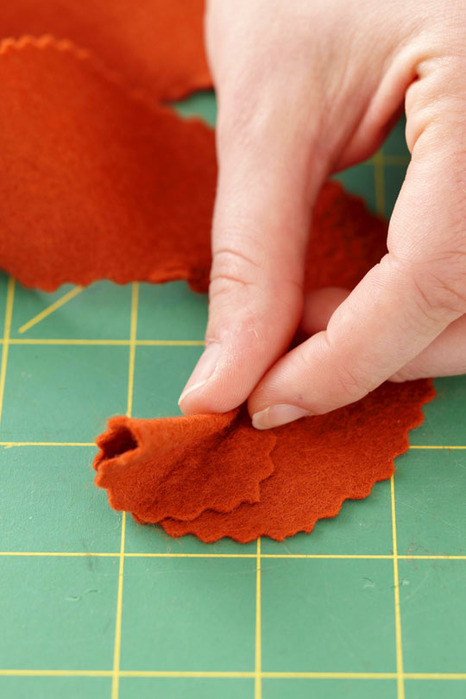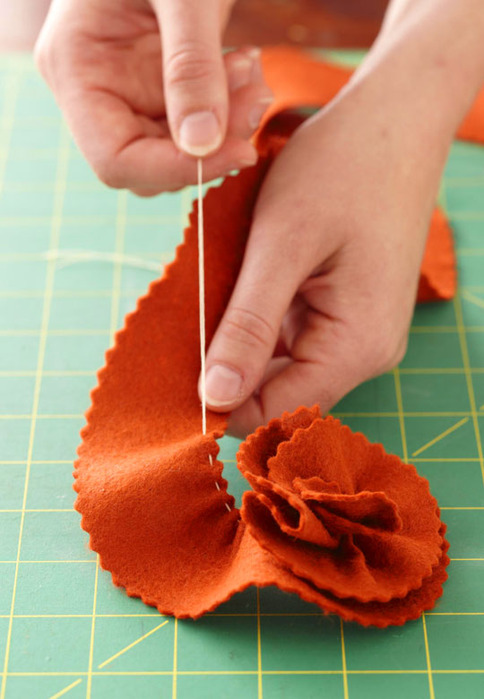 Obtain the flower. As the stem using beads.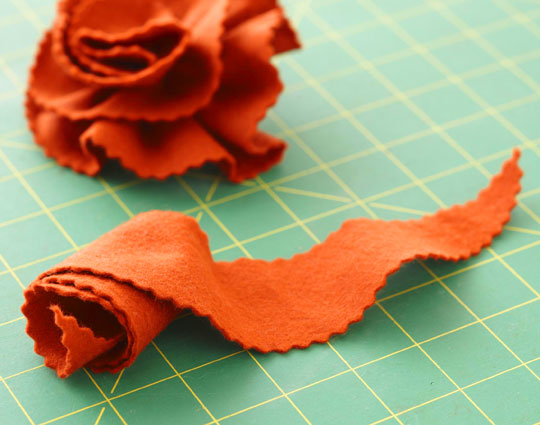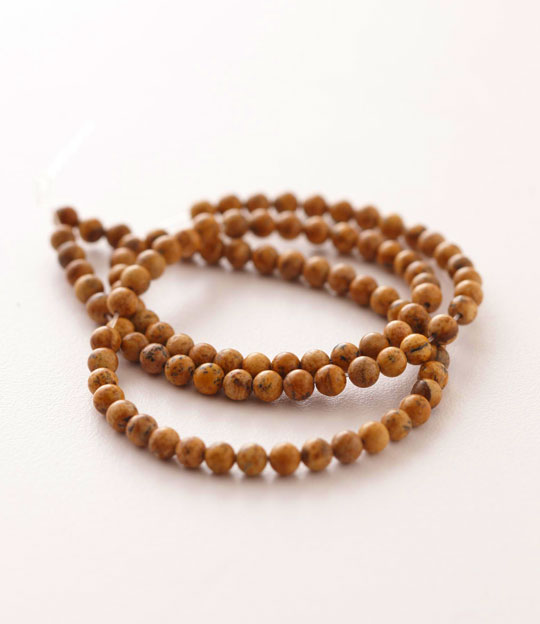 Making the second pad of squares.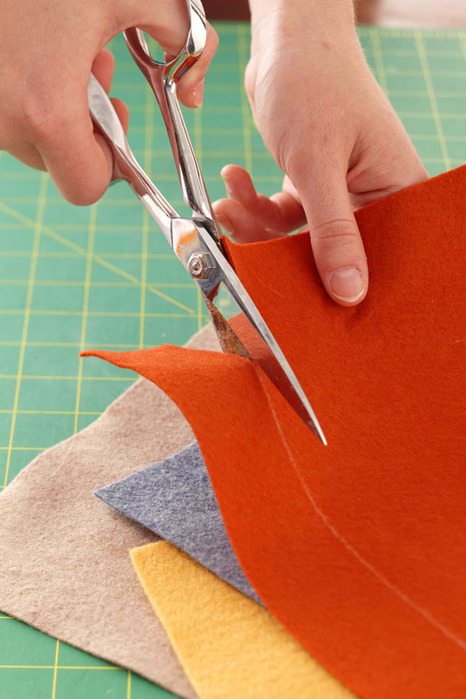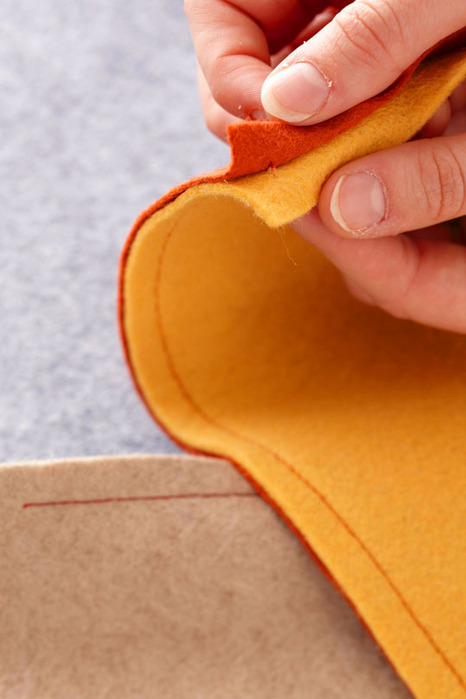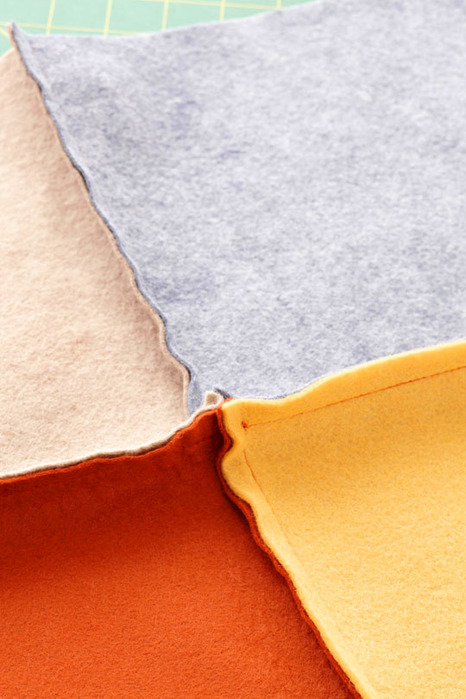 Make a blanket.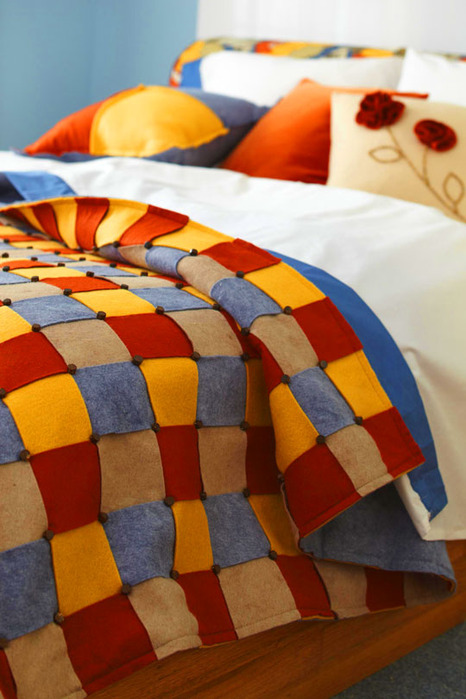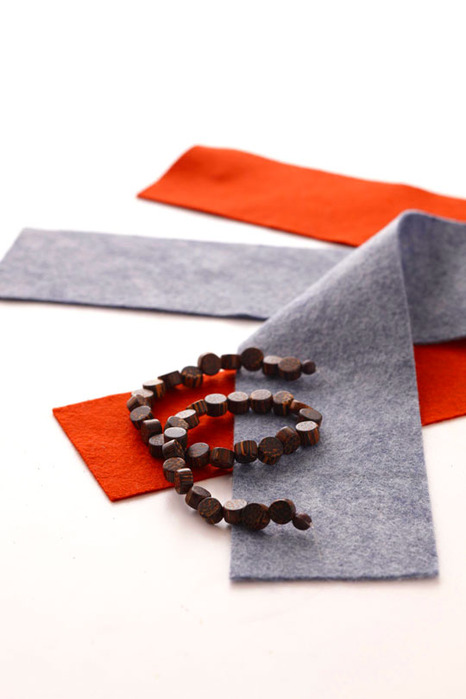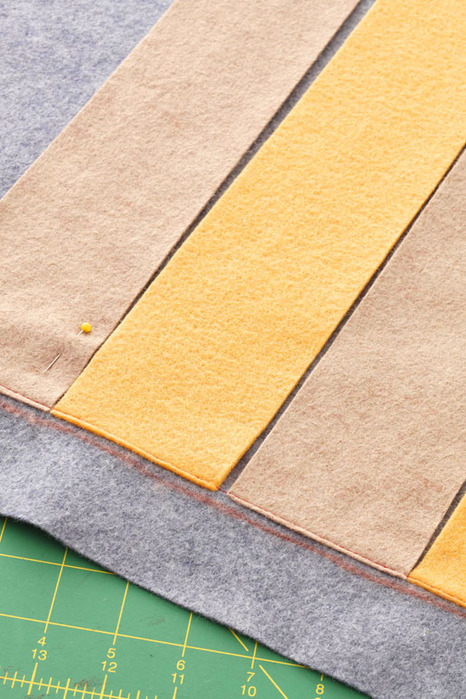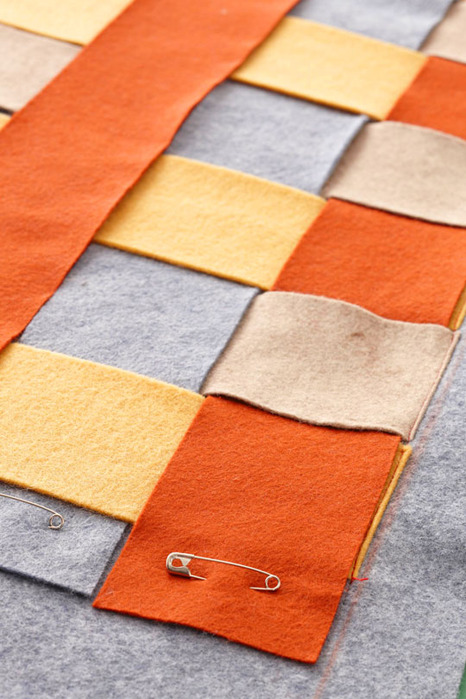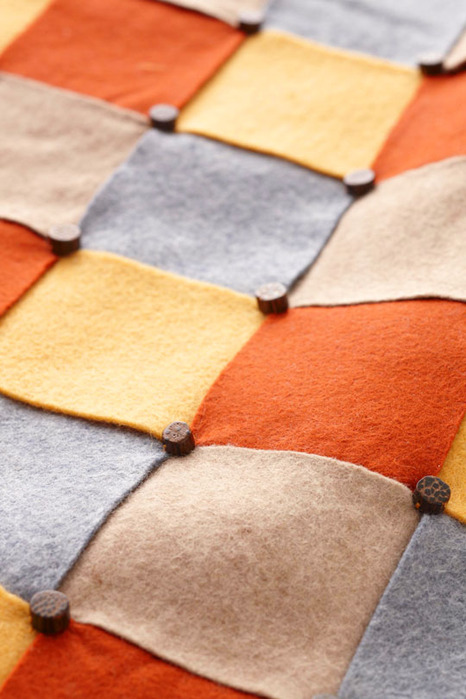 Blinds.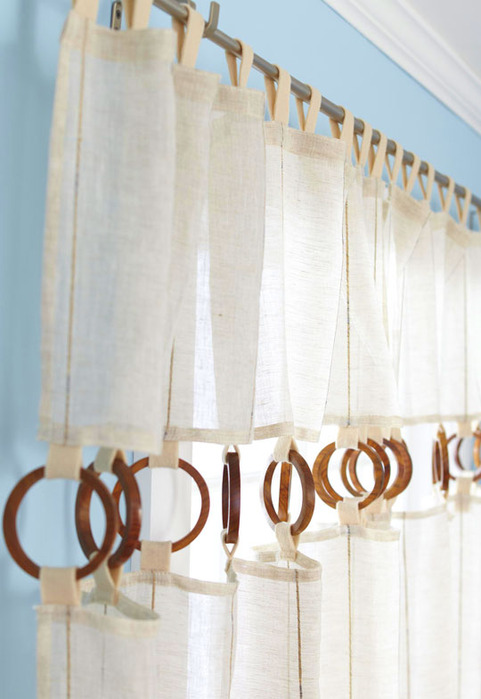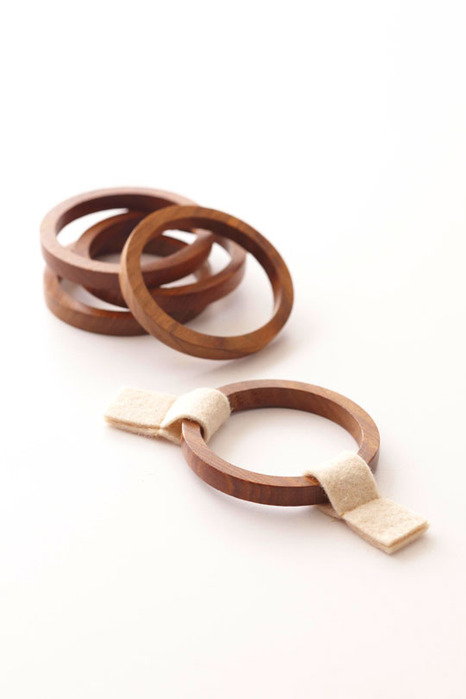 Shade. Making of a suitable material.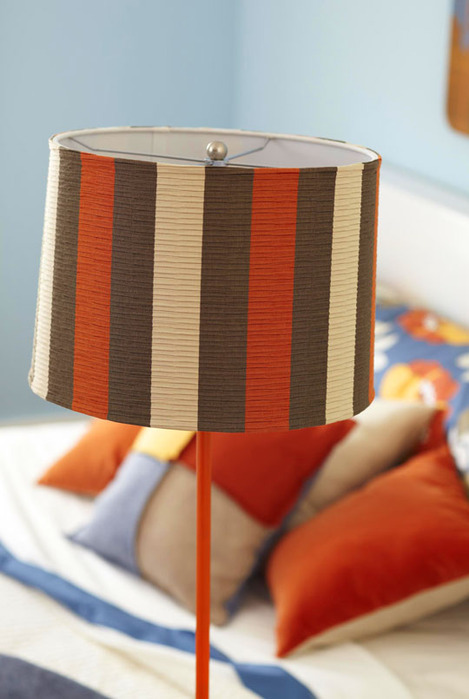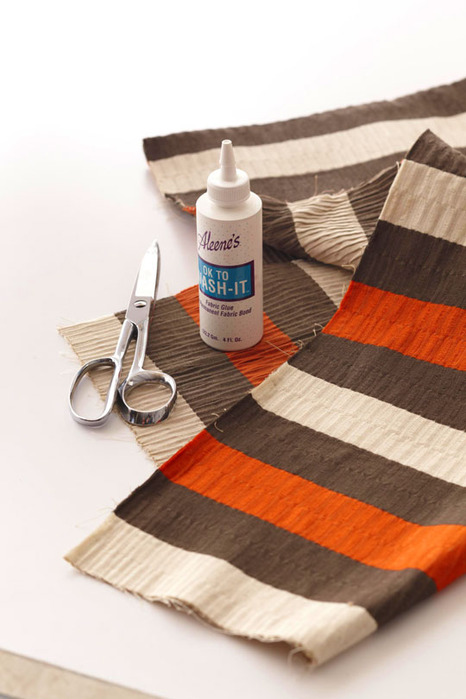 And in the end is such a thing on the wall ….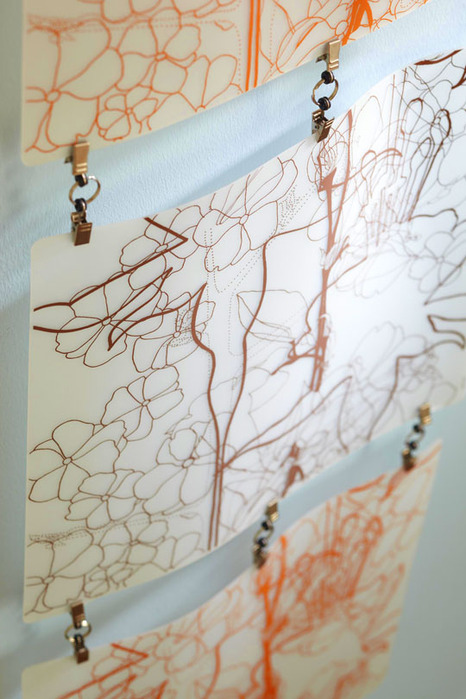 diyideas.com