"Orchids."
We need all the usual-wire or toothpicks (wire if you need to make a twig), scissors, glue gun, gouache and felt-tip pen (for drawing the required figure)
And of course the paper, certainly the best option is a floral, but in the absence thereof, can and and easy-to children's creativity, manage.
And so let's start!
To get started, find an image, preferably in a macro that would like to see that such ustroeno.Ya found.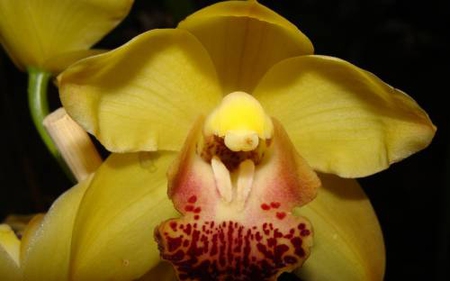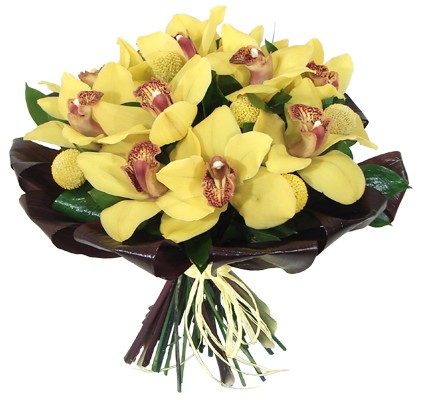 Getting to do!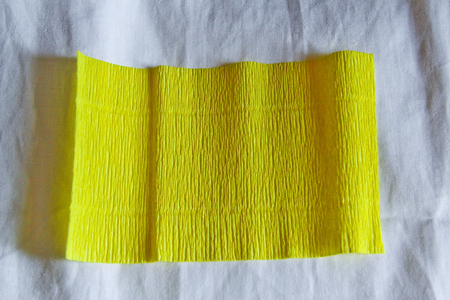 Cut the paper width of 2 corrugations (floristichesskoy paper on a note-1 strip of about 5 cm) cut seridinku this form.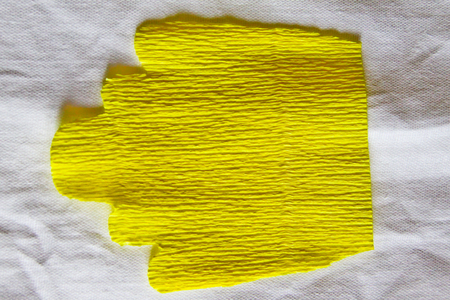 felt-tip pen to make a drawing or gouache (I'm more like a marker). Apply image should be as long as the corrugation is not stretched, it will become more alive., pattern is then applied to the upper-layer folds are not draws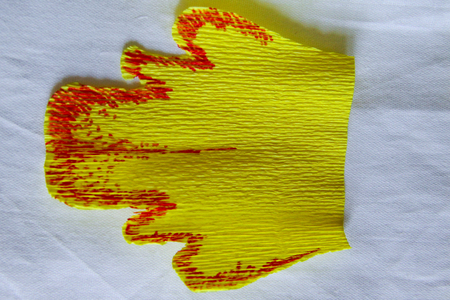 Further, we are tightening the edge-drawn and stretch them, to give the exact form we are still pulling the middle, turn out to be so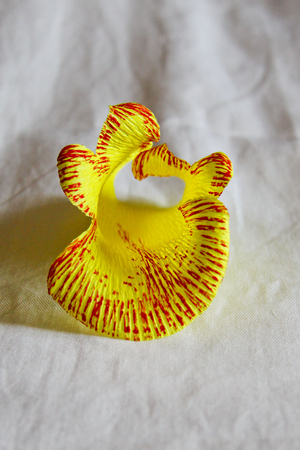 Next, form the lepestki.Opyat cut the paper width of 2 gofry.U orchids, 5 petals, rather shirokih.Vyrezaem this form of petals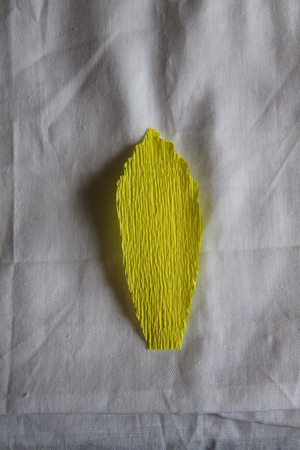 now the middle of a pulling and a little upper lobe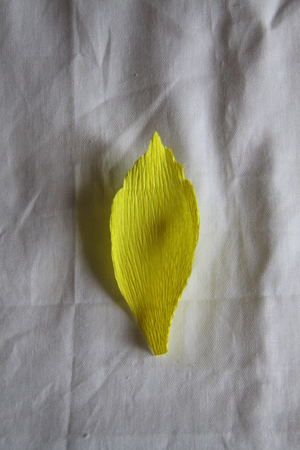 We must have 5 petals and a middle,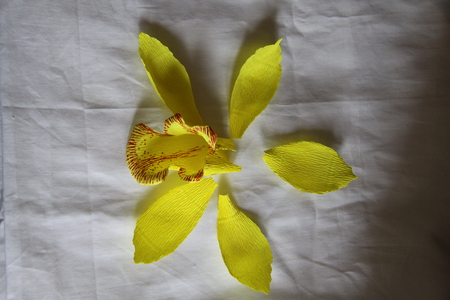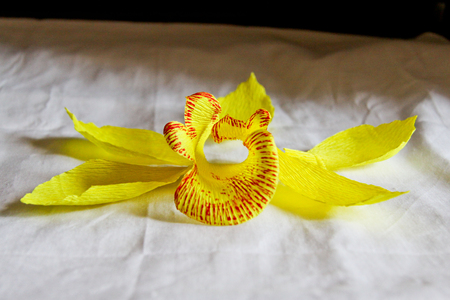 And so here is a way we stick together, as they lie on the picture
In the middle put the candy (if you fall, then a small drop of glue fix, so just kept as it was in the dead stick it) sets out on a toothpick, skewer or wire (as anyone should), and prikleevaem petals-look at the picture (the original flower) as grow leaves.
Getting glue to the lower lobe-form 5-pointed star
1 petal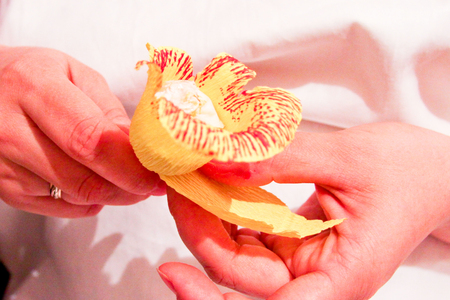 2 tab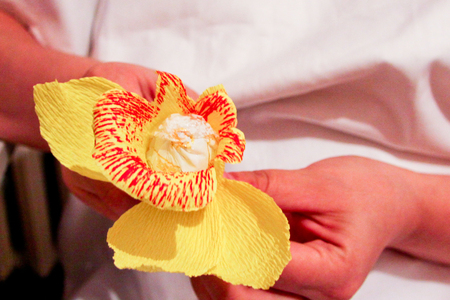 3 and 4 petals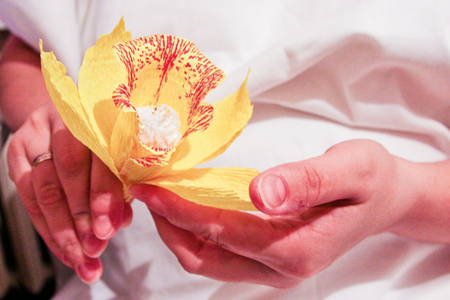 5 petal goes on top of all, it is the topmost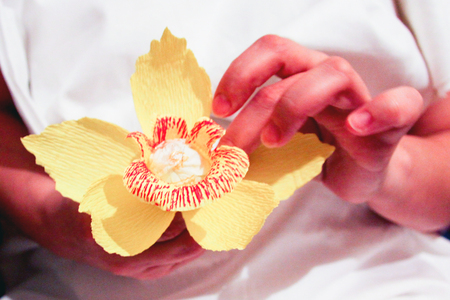 Now turn down the top 3 petals, attach to the form-that's what you get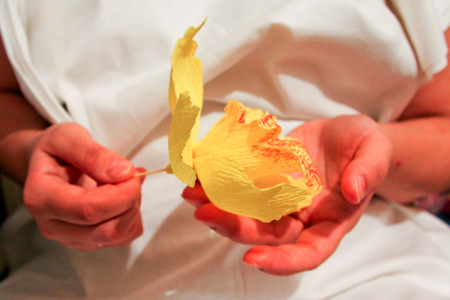 leg wraps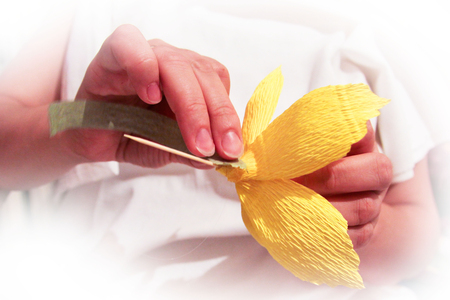 Your flower is ready.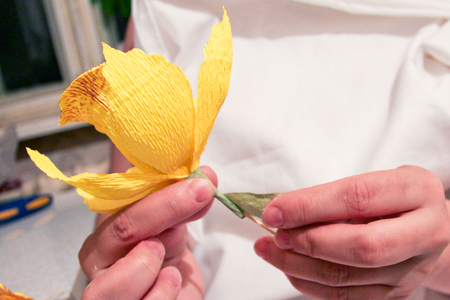 But here is a basket available from us
"Roses and Orchids"