The idea of creating such a warm wall panels offer "sweet home" … with interior decorations and home will be nice and cozy!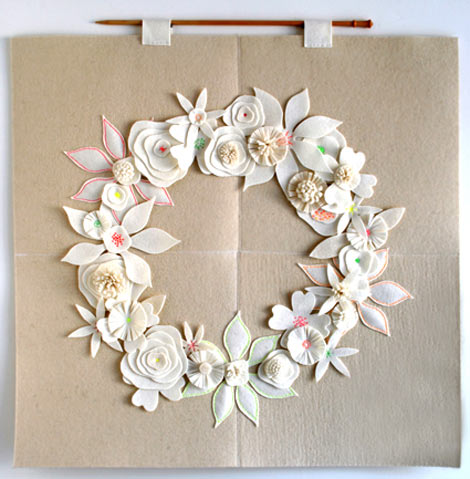 Gift presents:  Panels made of felt,
kids craft ideas
You will need:
Felt sheet.
Scissors.
Threads of bright colors and a needle.
Stencils of flowers, cut from paper.
Bamboo stick or plain wood.
For the basics you will need a sheet of felt 50 x 50 cm then you will need a stencil cut flowers of different sizes and quantities, and sew them in a circle on a piece of felt, thread of bright colors. For suspension you need to make the top of the  pan but  the two loops and insert them into a bamboo stick.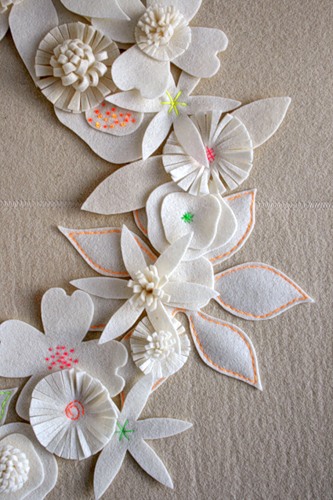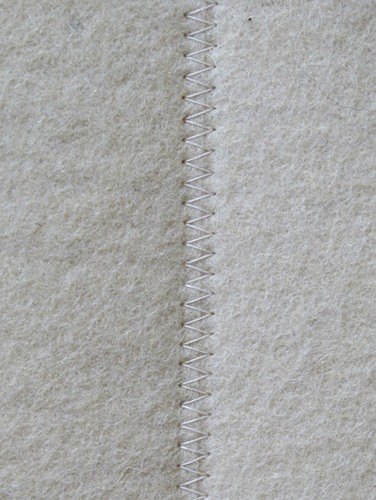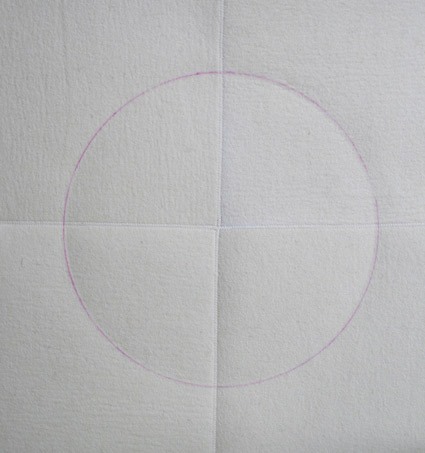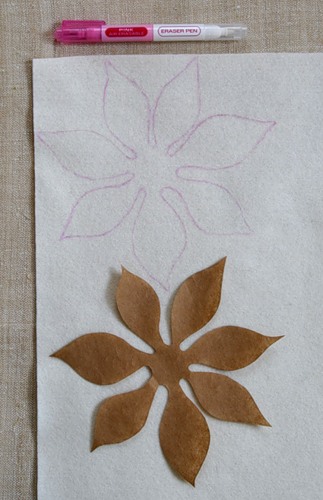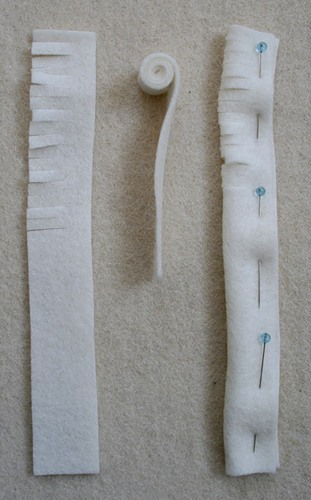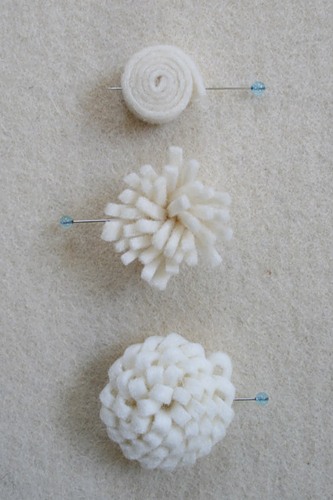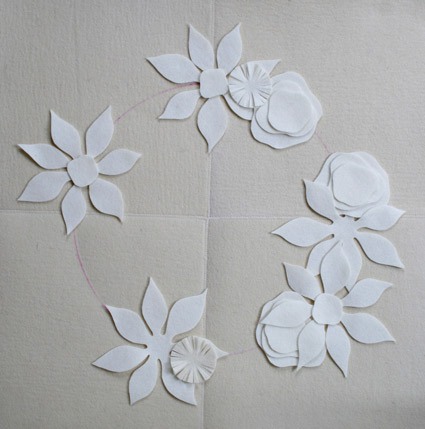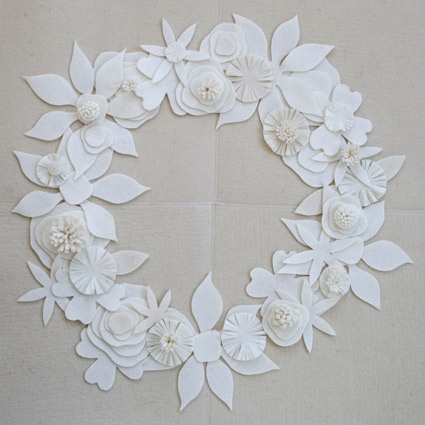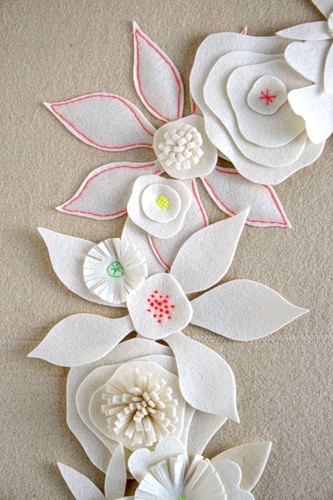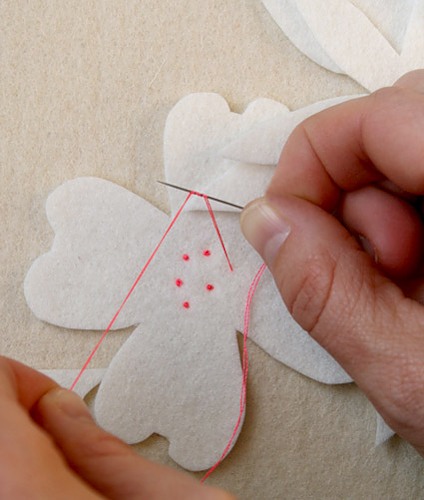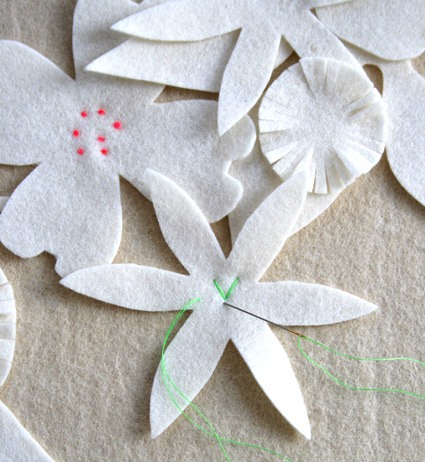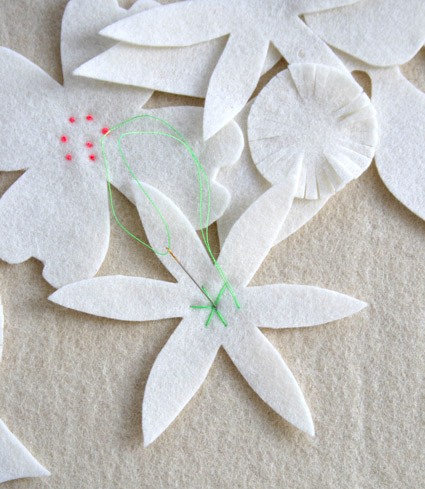 Photo:home-sweet