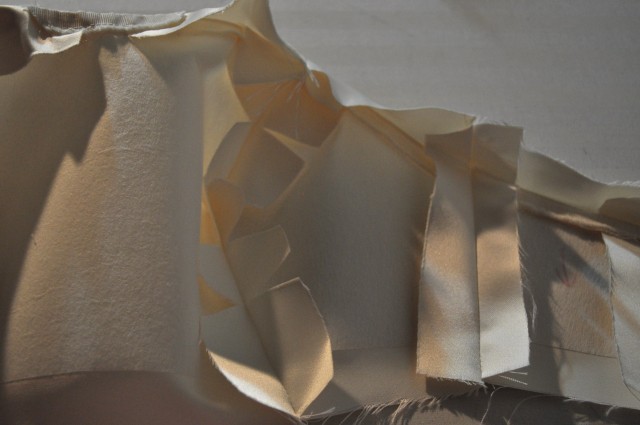 Gift presents for bride: Making Wedding Dress – Sewing the Bust Part
Sewing patterns
the same for both right and left side of the bust curves.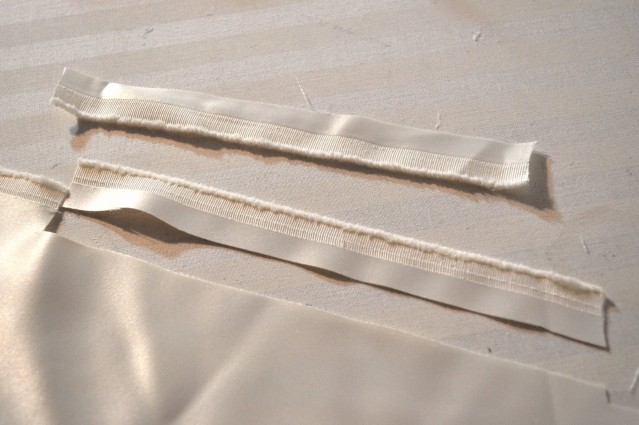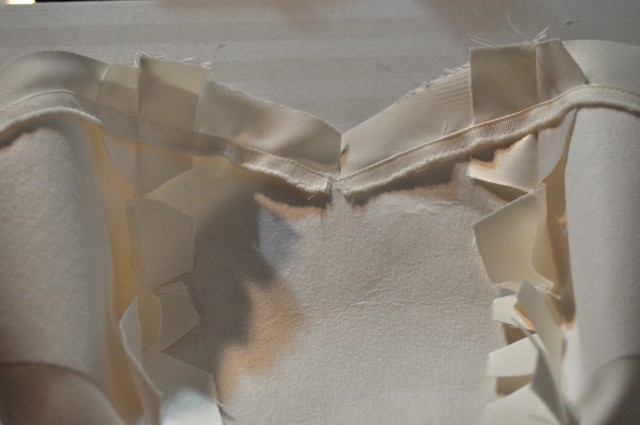 After that, I cut in the "V" shape part of the bust line.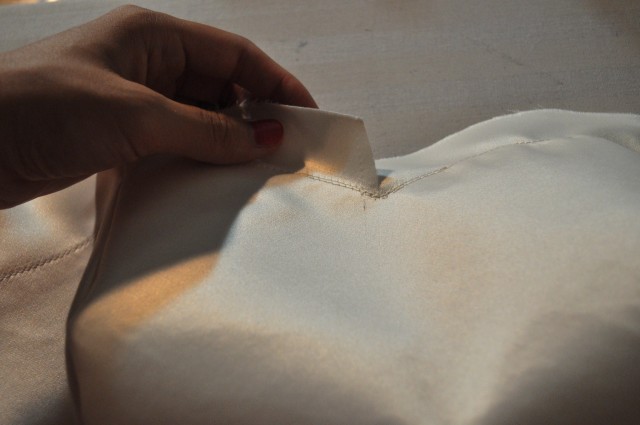 Then I ironed the bust line, folding the seam allowances inwards. Also, I added a strip of selvage fabric at the "V" line to strengthen that part. This trick I learned from the Perfect Bombshell Dress course as well. The course was totally worth it!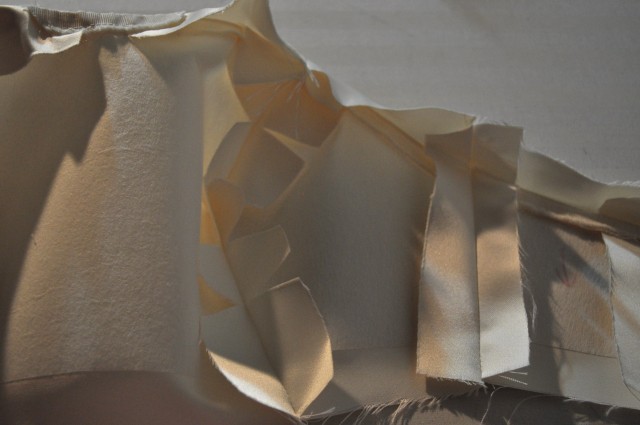 Read my progress on sewing wedding dress! :
Source: vivatveritas.com