Hello, my dear! Do not be surprised after the last record is very much nostalgia for the bygone days of his way when I write and communicate with you every day ……… the more we repaired the Internet and …… me and itching to write something …….
Decided that's what you tell ……. do I belong to that category of people who love houseplants, but forget to water them! "And now, when the shop we have available for sale room flowers, I am more attached to the Floriculture: If this ordering flowers herself, accept them, caring for them, together with the sellers ……. vobschem something already, and in this case was thinking! And of course, interested in interesting in this area when I have time, look at that something new and interesting internete.Davno heard about the "Garden in a Bottle", but seriously interested in this just now! "It turns out this is a very interesting thing, which can become a very special gift, for example, and generally enhance any interior! And most importantly, that it's very original and does not constitute the complexity of care!
Vobschem long I hatched the idea of ​​creating something like that and today with my seller, we have created this! "As always, my gathering of" creative stuff "I am very handy! Couple of months ago I accidentally broke a ceramic pot, it was a great pity to throw it away and I Just in case folded pieces of shkaf.Vot today found they use!
The result of our hands!
[ Read more ... → ] we used a glass-aquarium, aquarium ground instead of draining, broken ceramic pot for decoration, and from the plant and ivy-Fitton, ivy is very curly, so we curled him on a bamboo ladder!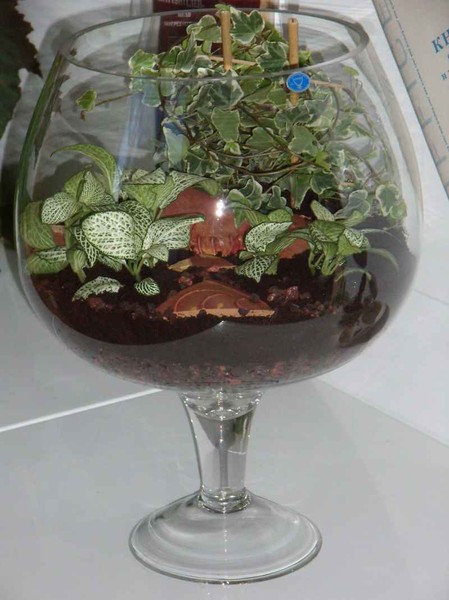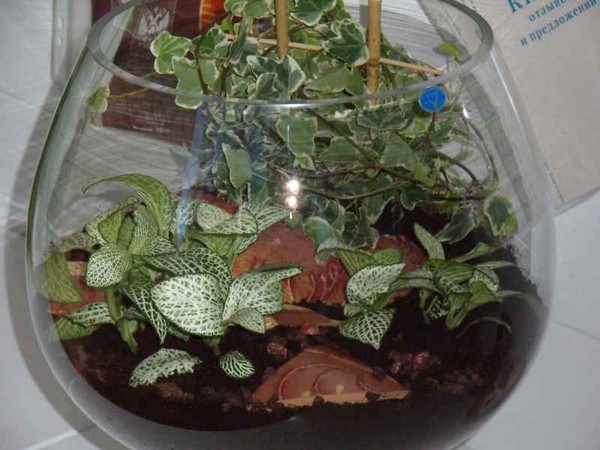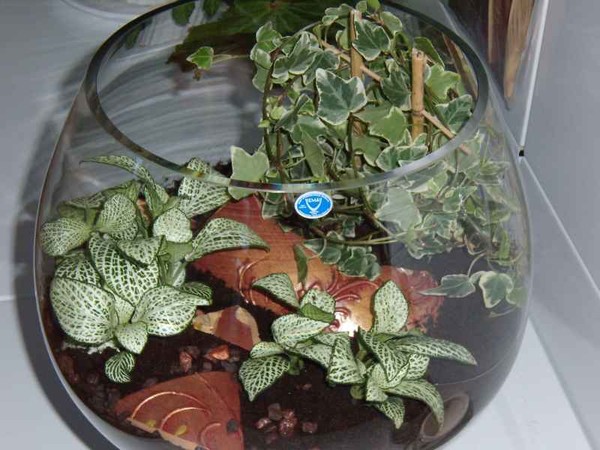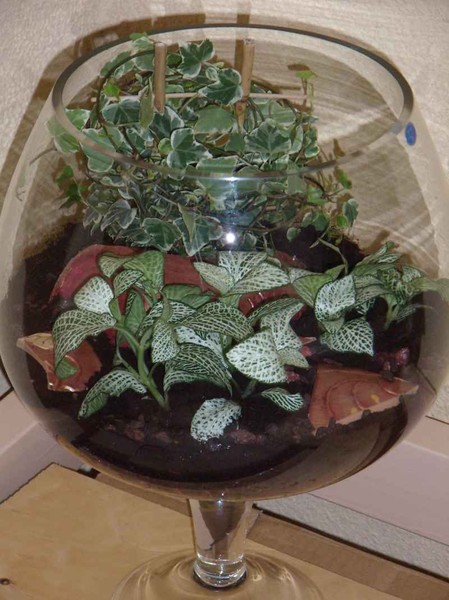 Well, I can not without creativity!
source: blogs.mail.ru