The composition "tangerine trees"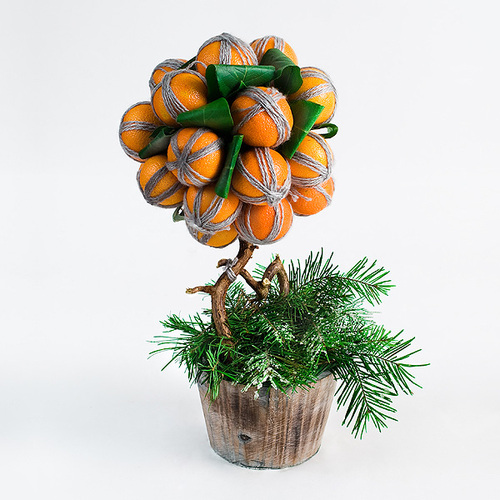 Fruit and flowers: fruit tree for holiday, kids craft ideas
To create this beautiful song, we need: pots, piaflor, korilus leaves Salalah, needles, tangerines, wire, wool yarn, sugar.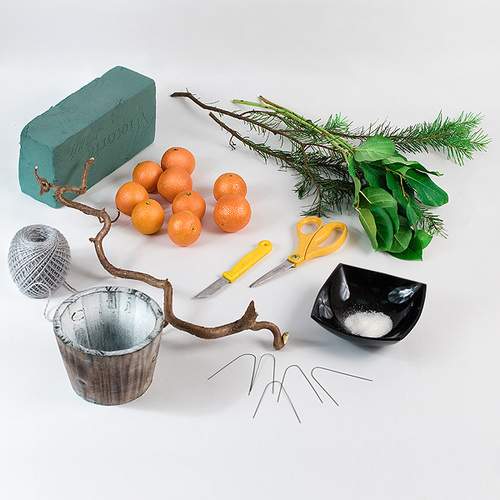 Mandarins tightly binds woolen threads, then gently insert the pieces of wire, so that we could put them in piaflor.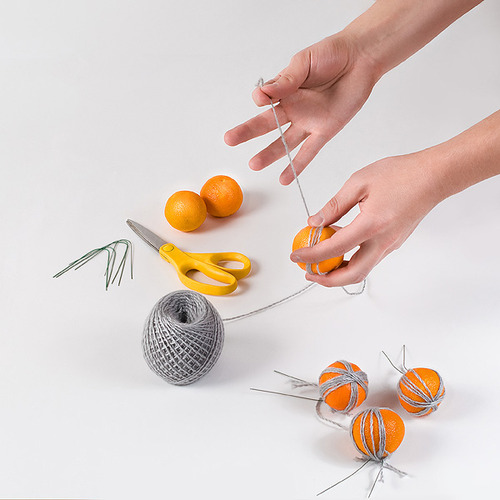 Puts pots in slices dipped piaflora. Our tangerine tree trunk will korilus (you could use any other solid branches). We put in korilus pots. To put a carved korilus ball-shaped piece piaflora.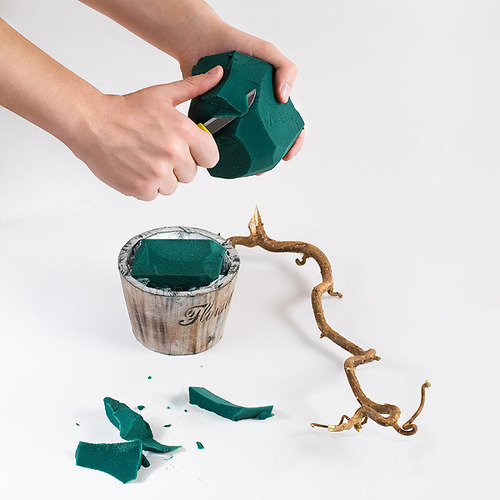 Could there be a New Year's tree without frosting? Of course not. Wet sprigs of pine needles in water and roll in granulated sugar. We had a real winter frost.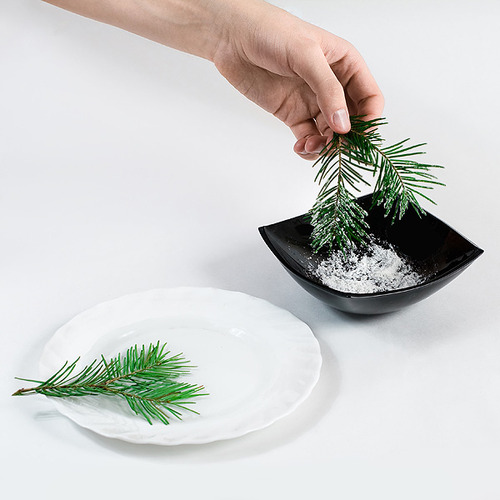 We decorate our tree collapsed large leaves Salalah. This is an ornamental plant, also known as snow-berry.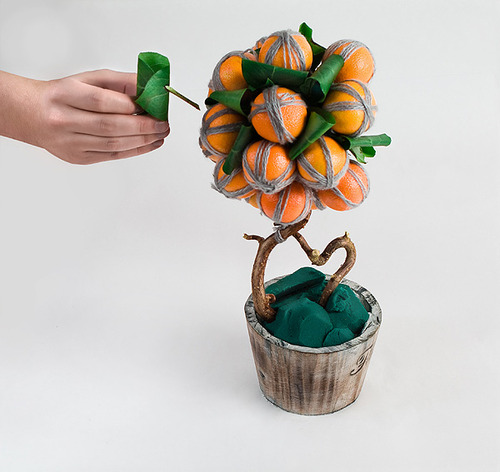 Wraps piaflor in pots "silvered with frost" needles. Inserted into piaflor coniferous branches with hoar frost will give a special charm of our songs.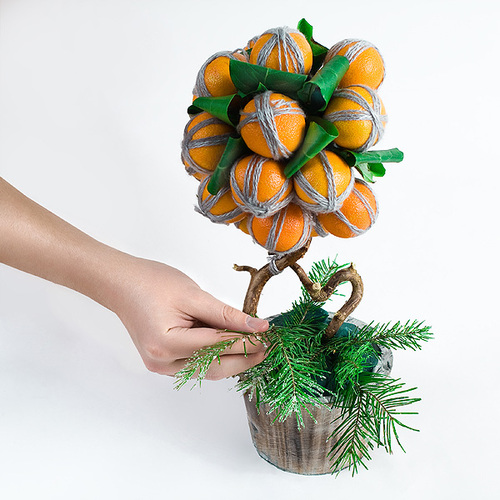 Our tangerine tree is ready. Without which one can not imagine this New Year? Of course, no bright sunny tangerines and pine-needles present.All of this, we have combined together in our tangerine trees! 
Photo:myjulia.ru