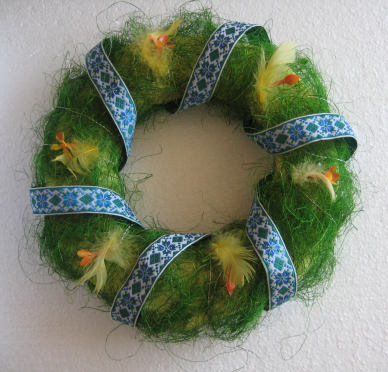 Traditionally, the Easter family and friends give Easter cakes. You can give them in the nest – it is beautiful and memorable stay. Socket can be decorated Easter table, you can decorate the front of the foam ring dver.vyrezaem the right size – everything is in motion – the circle turns three nests and nest sizes.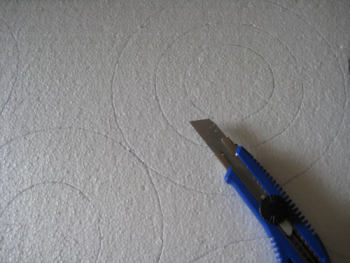 Based paste, such as corrugated paper (available at stationery) – yellow or green.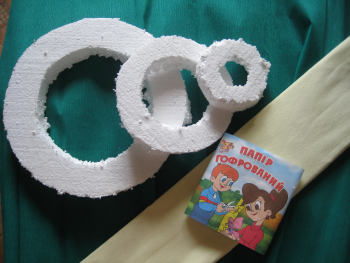 Glue loop – I have a paper clip glued with the aid of termokleevogo gun. You can secure the wire.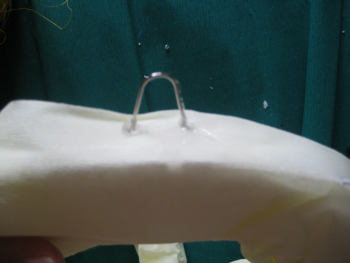 Then obtained from the ring and form a nest of sisal. Sisal fix colored threads or wires.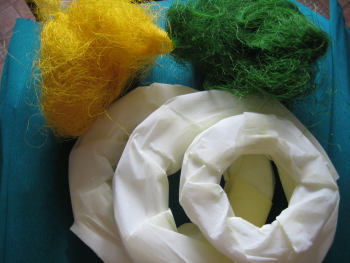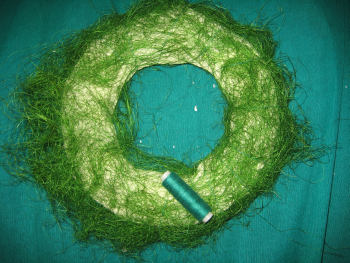 Pick up ribbons and decorations. I chose the tape in the traditional style – like, how it is.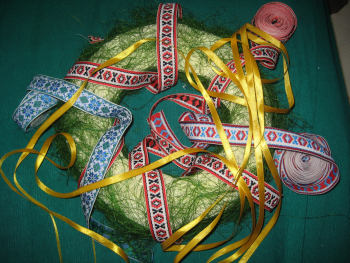 Chosen as decoration artificial flowers, feathers and beads. You can use anything. CREPY termokleevym gun, but you can wire did so earlier, when I had no gun, but with pistoletapoluchaetsya much faster. 
It turned out there is a nest.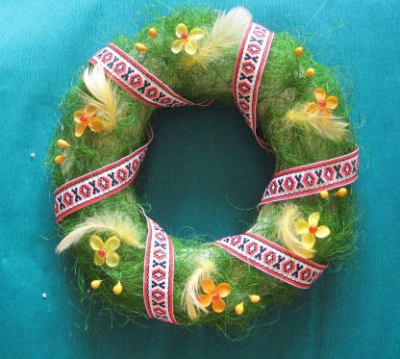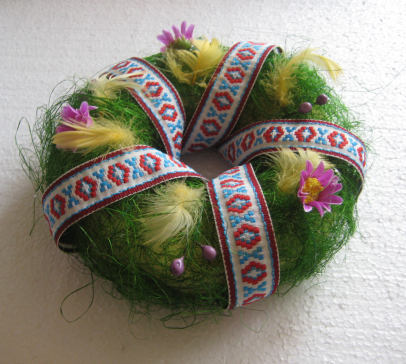 Easter wreath with his own hands. 

Easter flowers.