Sharing discovery – how to make a simple MC brushes, rather the contrary, complicated brushes todecorate things.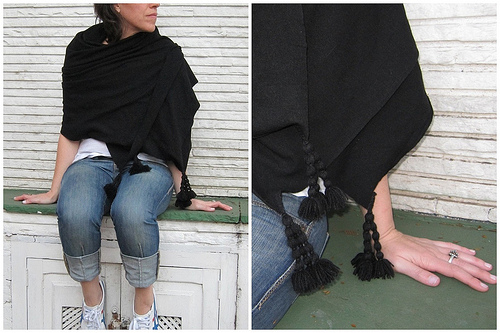 Crafts for fashion and more: Brushes to decorate things
Craft tutorial
Every effort is elementary, even do not need an explanation: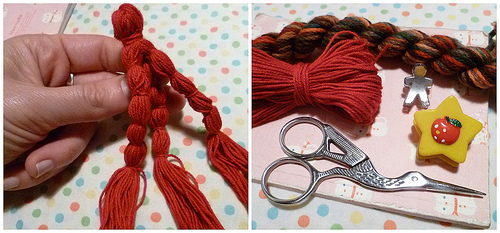 (Note the pair of scissors – they have an interesting shape!)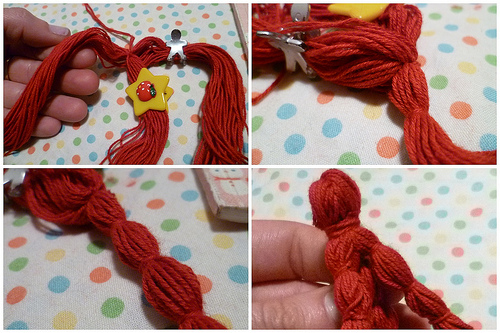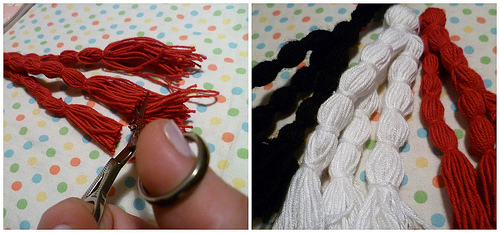 Done!