Bead embroidery, Christmas's day, Embroidery, Holiday & seasonal crafts, Needle crafts, Sewing
|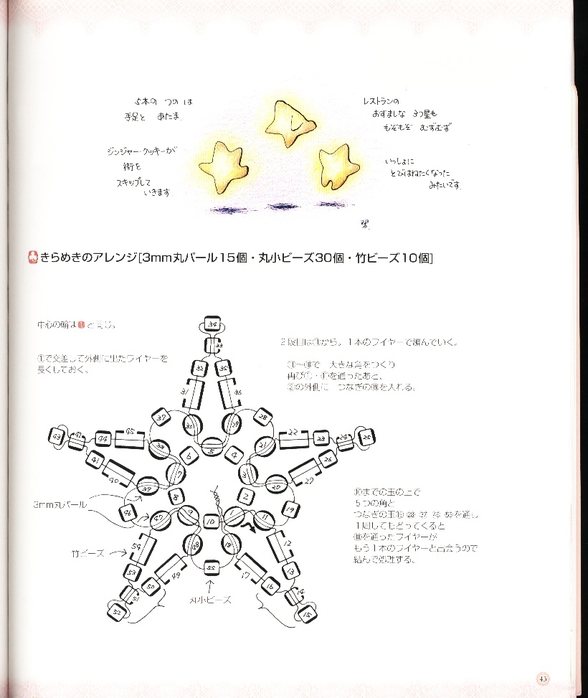 You have already started to make Christmas crafts? I propose you a selection of schemes Christmas style. Christmas snowflakes, Christmas wreaths scheme. Continuation of the Christmas compilation should be!
Bead embroidery, Embroidery
|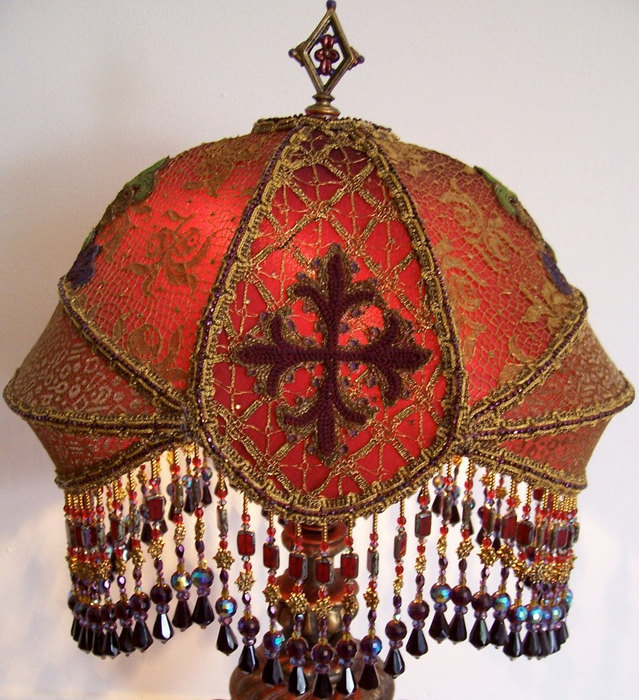 Creatives lamshades: Embroidered lampshades from Linda Kenmore Craft ideas
Bead embroidery, Beading and knotting, Embroidery, Jewelry making
|
ADDED PARIS Now in vogue all * Paris-glamorous * and * vintage * And the British-both in the blog is full. And I already showed the rims. And yet a little more beautiful. Parisian chic stylish pieces in the form of brooches, butterflies, feathers, flowers, etc. etc. attached to the hair, headbands and armbands glamorous - the easiest way to stand out from the crowd, give your image of style and elegance Beautiful gift for women and bride: bead and
Bead embroidery, Embroidery, Fashion
|
Bikini Fashion with bead embroidery pattern Crafts for summer
Bead embroidery
|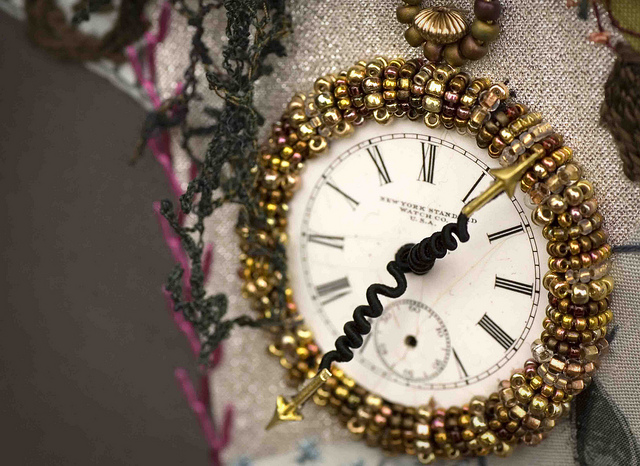 Gift ideas for women: bead embroidery, free embroidery pattern flickr.com/photos/playswithneedles/page1/
Bead embroidery, Embroidery, Holiday & seasonal crafts, Needle crafts, Pillows, Sewing, Wedding day
|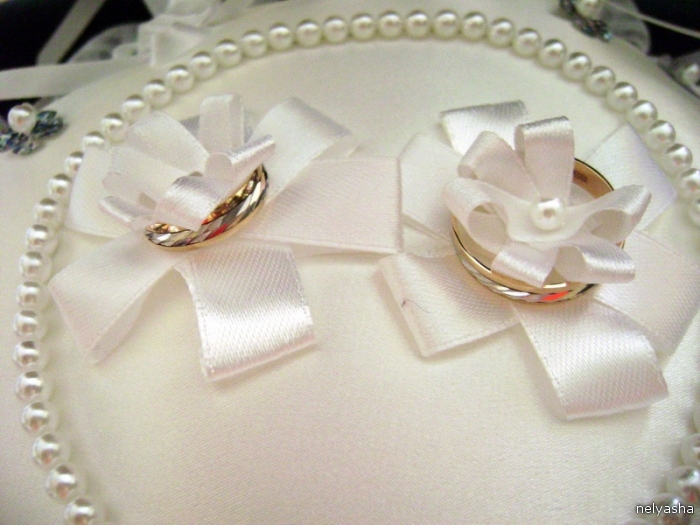 Elegant original element of the wedding ring is a cushion under which you can easily produce their own hands, thereby emphasizing the exclusivity of taste and give an extra touch of solemnity of the event. Pillow can be made any shape, color, differently decorated, depending on how much is enough imagination. 1. 2. Materials: satin milk-white (at least 26h52 cm) Average pearls (? 0.5 mm) Satin Ribbons (width 0,6 and 1,3 cm) Lace (length ~ 2.3 m) Paetki (14 pcs.) White beads (3 pcs.)
Bead embroidery, Beading and knotting, Embroidery, Needle crafts, Other
|
the Victorian and Art Deco style (1860-1930)
Bead embroidery, Embroidery, Needle crafts
|
Author- Beauty Shop Learn to embroider 1. For the work we need: A piece of denim fabric, beads of various sizes and colors, matte and glossy, beads, crystals, thread and needle. You can also use any of the little things that are at hand: satin ribbons, buttons, etc. .. 2. Put a piece of denim lighter side to me: 3. Draw in pencil any figure you want to embroider. In my case it's a butterfly. But in general it can be anything: flower, sun, random
Bead embroidery, Embroidery, Needle crafts, Sewing, Soft toys
|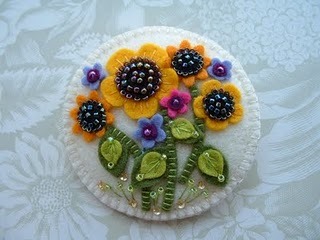 Hearts made of felt and stuff ...
Bead embroidery, Embroidery, Needle crafts
|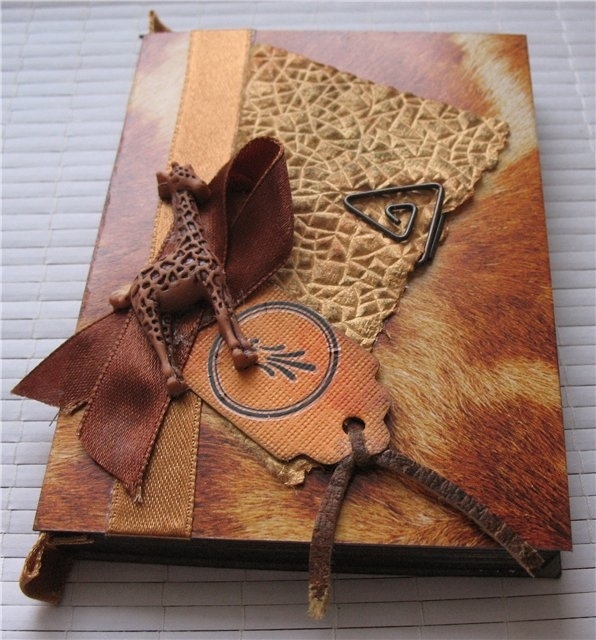 Decor and decoration of covers of notebooks, notepads, photo albums striking wealth of ideas and just itching, certainly want to make something like that .. 1. 2. 3. 4. 5. 6. 7. 8. 9. 10. 11. 12. 13. 14. 15. 16. 17. 18. 19. 20. 21. 22. 23. 24. 25. 26. 27. 28. 29. 30. 31. 32. 33. 34. 35. 36. 37. 38. 39. 40. 41. 42. 43. 44. 45. 46. 47. 48. 49. 50. 51. 52. 53. 54. 55. 56.
Bead embroidery, Embroidery, Making flower, Needle crafts, Sewing
|
1. We transfer pattern on the fabric and the bead center of the central flower. Beads can be replaced with French knots. 2. From the interval of red tape, width 25 cm, form a central flower. Sew along the line of cut both edges of tape, a series of small stitches stitches stitches "needle forward" along the tape. Tightens the thread, and prisobiraem tape. Sew prisobrennuyu tape around the middle of the bead center of the flower. After that, concealed stitches sew the flower on the outside